You can poop in Animal Crossing: New Horizons, and you should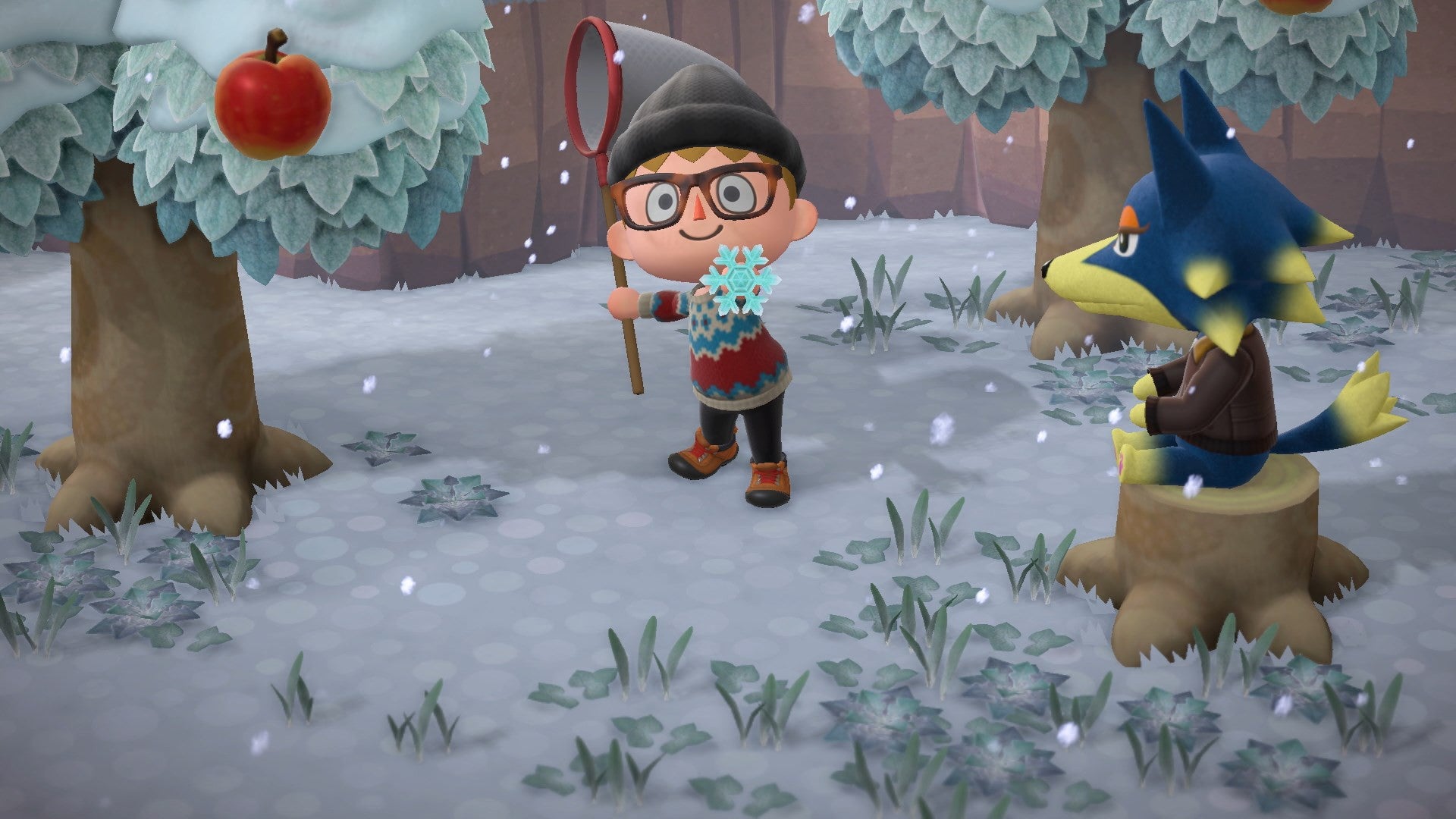 Animal Crossing: New Horizons has found a use for those toilets.
In Animal Crossing: New Horizons, like older games, eating fruit provides you with the energy necessary to gather resources, which are later used in crafting.
But when you don't feel like doing any actual work, players discovered another, equally natural way of getting rid of excess energy. In Animal Crossing: New Horizons, your character can poop. While toilets existed in other Animal Crossing games, New Horizons is the first to actually find a use for them beyond just being a different kind of chair.
Apart from being cute when the little buggers do it, this is actually pretty useful. In any other Animal Crossing game, you would have needed to get some work done to dispense this energy. In New Horizons, all you need to do is take a dump and you're done, without having to make any changes to your island.
PSA: You can poop in animal crossing. GOTY. #AnimalCrossing #ACNH #NintendoSwitch pic.twitter.com/rK4JvZLvXG

— Jesse (is probably playing ACNH)? (@earthtwojesse) March 22, 2020
We've been playing Animal Crossing: New Horizons, and have a few more useful tips for you, such as those for expanding your inventory space, how to earn bells fast, and this guide for the NookLink app.
For more, hit up our growing Animal Crossing: New Horizons guide.
Thanks, Nintendo Life.