Alyssa Milano is new leading lady for Ghostbusters game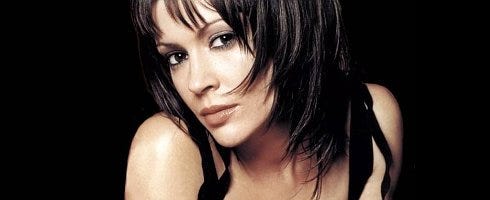 Cutie Alyssa Milano will voice the leading lady in the upcoming Ghostbusters: The Video Game.
When Sigourney Weaver declined to be part of the project, her character was written out and replaced with a new one, Dr Ilyssa Slewyn.
Too bad for Weaver, who had a change of heart a bit too late -- good for fans of Alyssa.
Game's out for everything under the sun on June 16.