Aliens RPG team moved on to Fallout: New Vegas after cancellation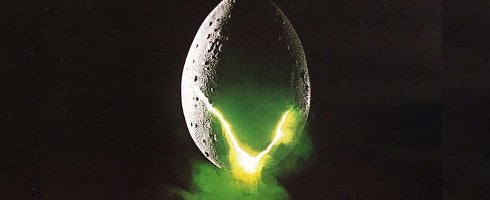 Obsidian's Chris Avellone has told VG247 that even though the developer was disappointed over SEGA's cancellation of the Aliens RPG it was working on, it just made it easier for the team to move on into creating Fallout: New Vegas.
Speaking with UK Editor Johnny Cullen during Bethesda's press event last week, Avellone said that once Alpha Protocol was in good hands, he switched over to lead the team on New Vegas.
"As sad as it was for the Aliens thing to stop - it just meant that we had another team that could go on and do Vegas," he said.
"Alpha Protocol was already set up with this other team. I finished working on Alpha Protocol in October and just transferred on to to New Vegas after that.
"I would have loved to have started on New Vegas from the beginning, but they already had a good solid team for it anyway".
SEGA canceled the Aliens RPG in June 2009, and due to a non-disclosure agreement, Obsidian can't talk too much about it.
However, Obsidian head Feargus Urquhart told Joystiq last week that for all intents and purposes, it looked like "a finished game".
You can read Johnny's full interview with Chris Avellone through here.