A friend is an enemy who hasn't killed you yet in Overlord: Fellowship of Evil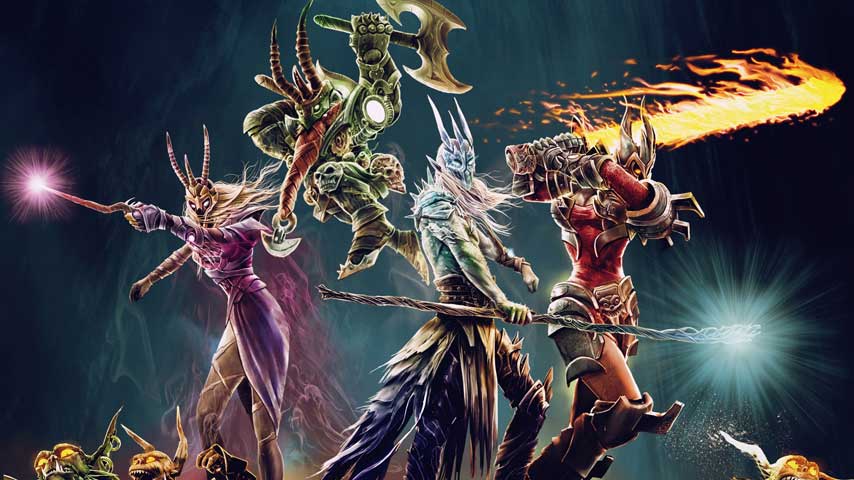 Multiplayer? In Overlord? Put your monocle back in your eye socket, son; not that much has changed.
The latest Overlord: Fellowship of Evil PSA video addresses the spin-off's controversial embrace of co-operative play. Surely, detractors have argued, it doesn't make any sense for an evil villian bent on world domination to team up with a couple of pals?
Oh, but it does, says Codemasters. Also, sheepie. Behold:
Of course, you can also play on your own. The latest Codemasters blog post explains how this works, as well as detailing character progression and multiplayer itself.
Overlord: Fellowship of Evil is coming to PC, PS4 and Xbox One later this year.