700,000 registrants sign up for Runes of Magic MMO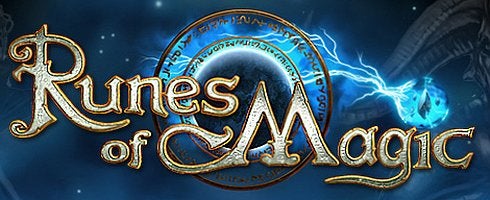 Frogster's Runes of Magic finally went live yesterday, and 700,000 people stampeded to take part in the free-to-play MMO -- compared to the 650,000 that played in the open beta.
Because of the rush, Frogster opened an extra European server - bringing the total to nine - and has more at the ready if needed.
New arena matches, bosses, dungeons and guild castles have also been added since beta.
The busiest servers, Laoch and Aotacht, saw new player character creation capped until further notice.
Thanks, IncGamers.