Fallout 76 beta kicks off this October
Bethesda has finally revealed its launch date for the Fallout 76 beta.
For those who can't wait for the official release date, the Fallout 76 beta is a great chance to experience the multiplayer Wasteland ahead of everyone else. The only thing we didn't know was when the beta would arrive.
According to Bethesda, we can now confirm it will launch in October (thanks PCGamesN).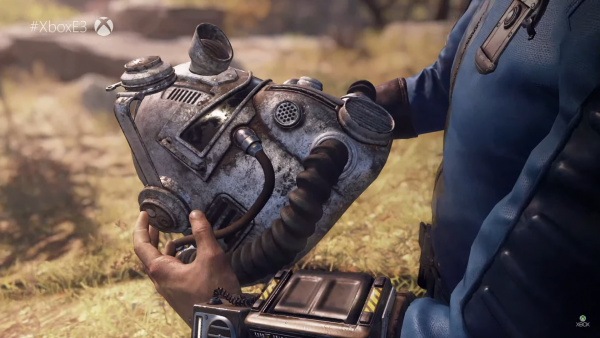 If you want in on the beta, you'll need to have pre-ordered the game from an official digital storefront or a participating retailer. Candidates will initially be added to the beta in small numbers while Bethesda stress-tests its servers. You can read more details about obtaining beta access here.
Fallout 76 will officially launch for PC, PlayStation 4, and Xbox One on November 14, 2018.