Fortnite Battle Royale map update to include new biomes, points of interest
A new update is set to arrive next week for Fortnite Battle Royale.
There will be new areas to explore next week when the Fortnite Battle Royale map receives an update.
In the latest developer diary, lead systems engineer Eric Williams states a new city area will be added along with new points of interest.
Williams also said the update to Battle Royale will see the map divided into different, unique biomes. So, expect the "the swamp to feel swampier, the mountains tofeel more mountain-y." Players can also expect more quality-of-life improvements.
Once the update is available, we'll be sure to let you know. In the meantime, if you haven't already, you might want to update Fortnite to version 2.1.0.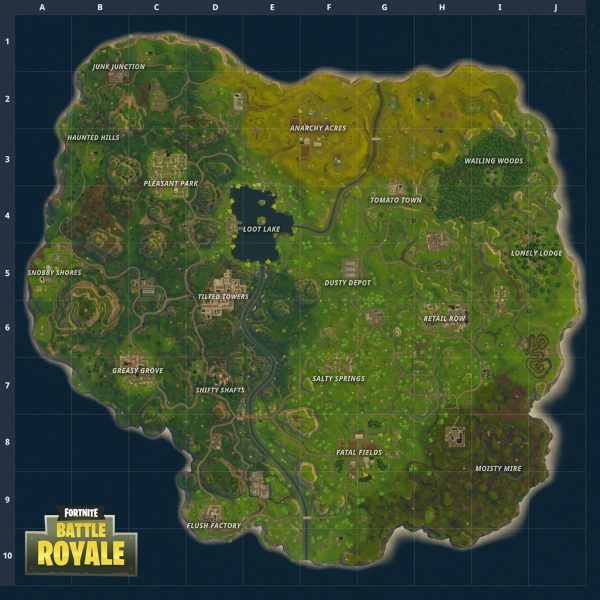 The update fixes a number of issues to Battle Royale and Save the World. It also added some quality of life improvements, the Cozy Campfire, Nvidia ShadowPlay Highlights, and more.
You can look over the patch notes for 2.1.0 through the link above.