PSN maintenance scheduled for tomorrow, here are all the details
Some PlayStation Network services will be out of action tomorrow as part of scheduled maintenance.
The hour-long downtime won't affect gameplay on PS4, PS3, or Vita so long as you already have an account. You'll still be able to play games and use apps during the maintenance.
What won't be accessible, though, is the PlayStation Store, PlayStation Video, and Account Management. This means purchasing games or DLC, and creating a new account won't be available until maintenance has been performed.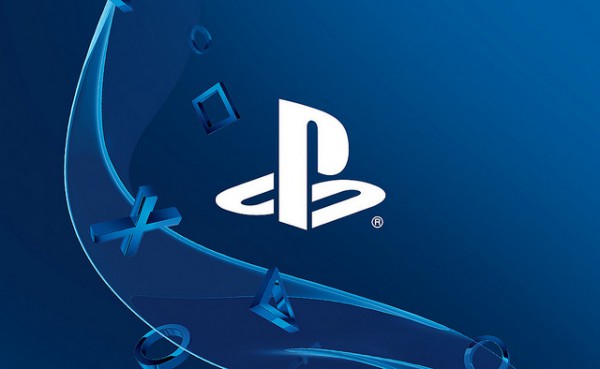 The downtime starts at 9am your local time, and ends 10am.
In other PlayStation news, Sony recently opened beta sign-ups for PS4 firmware 5.0. The company did not say what new additions will be coming with 5.0, but it did hint at major features. More details about the upcoming firmware update will be revealed soon.