Insomniac confirms that Spider-Man will have alternate outfits in the game
Will Spider-Man have an outfit for every occasion?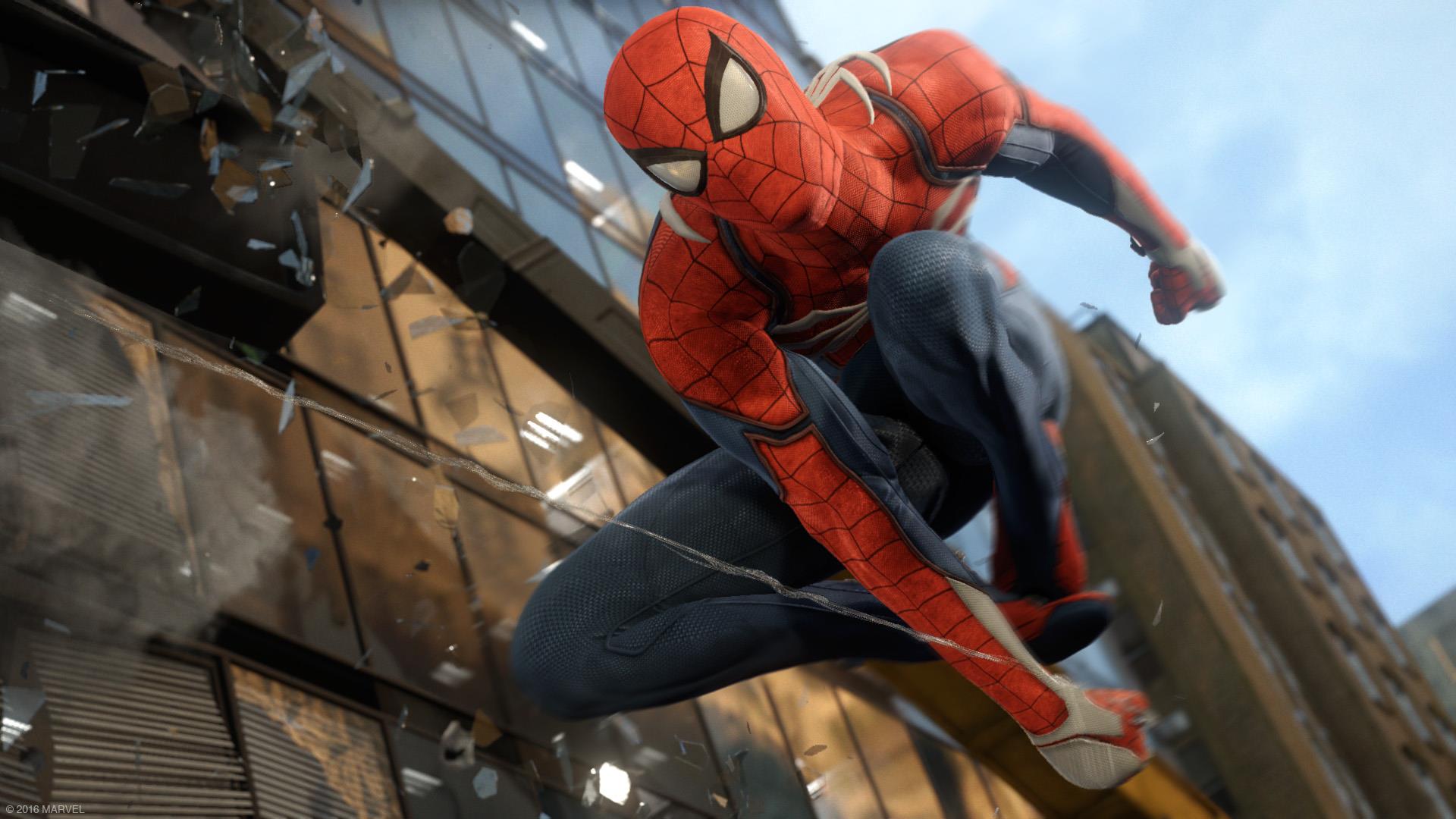 Insomniac's Spider-Man was unveiled earlier this week and the gameplay raised a few questions, like how the physics of swinging around the city will work, and just how similar the combat will be to Rocksteady's Batman.
Another niggle, brought up on Twitter, was about Spidey's suit. The emblem on his costume is white, rather than the usual black, and Insomniac has assured fans that the change in colour is for a reason.
Another Twitter user asked whether players would be able to change Spider-Man's outfit, or if there would only one for the duration of the game.
Yes

— Insomniac Games (@insomniacgames) June 15, 2017
"Will alternate outfits for Spidey be in the game? I mean don't get me wrong I love the new one but I'm just curious," they said.
Insomniac responded "Yes."
Follow-up questions on whether the alternate costumes would be paid DLC, and if they would be available to choose from at the start of the game haven't been answered yet.