This month's Final Fantasy 15 patch gives you "stable mode" FPS option for PS4 Pro, timed quests, Regalia stickers and more
Final Fantasy 15 isn 't done yet.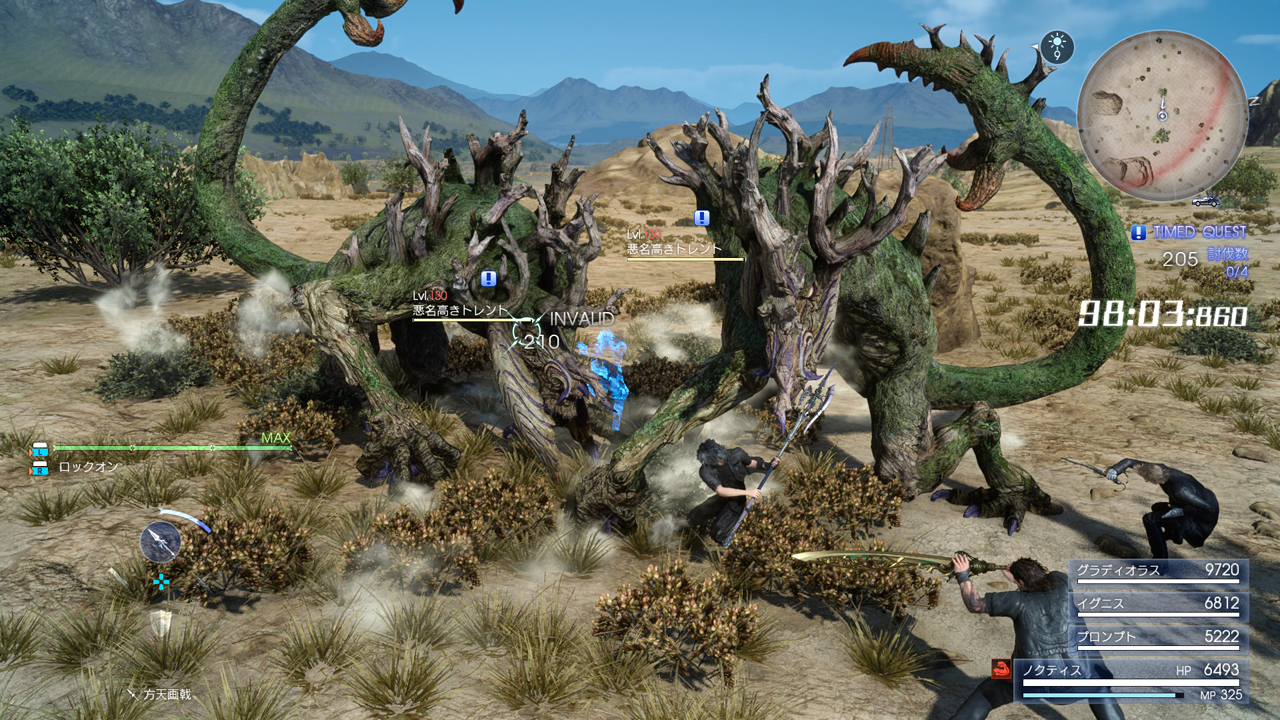 Final Fantasy 15 will be patched on April 27, Square Enix Japan has announced. No word yet on western release timing.
The free update is a real mixed bag of features and content, so there should be something for anyone who's still playing Final Fantasy 15.
Perhaps the most notable feature is the addition of a "stable mode" for PS4 Pro, which sounds like an option to lock the frame rate. A handful of PS4 Pro games give players the choice of locking one or another setting and letting others adjust dynamically or take a small hit overall rather than just provide a generic boost mode (Nioh and Rise of the Tomb Raider, especially), and it's great to see Final Fantasy 15 give players the choice to exercise their preference in this manner, too. Some people just can't handle a wobbly frame rate or dynamic resolution, innit.
Gematsu's translation of the press release lists the following features for the next Final Fantasy 15 patch:
New "Stable Mode" added to the PlayStation 4 Pro resolution options. With this mode, you can comfortably enjoy playing the game with a stable frame rate.
Subtitles, as well as some menu screen text sizes have been enlarged.
Timed Quests will start up again, and a new ranking feature has been added. You can get a wonderful weapon as an initial reward.
New car stickers added for Regalia customization.
New songs added to the music player.
Final Fantasy 15 is available for PS4 and Xbox One, in case you missed ten years worth of talking about it.