VG247 in 2016: sessions up 40%, November users rise to 9.1m
We're really, really up.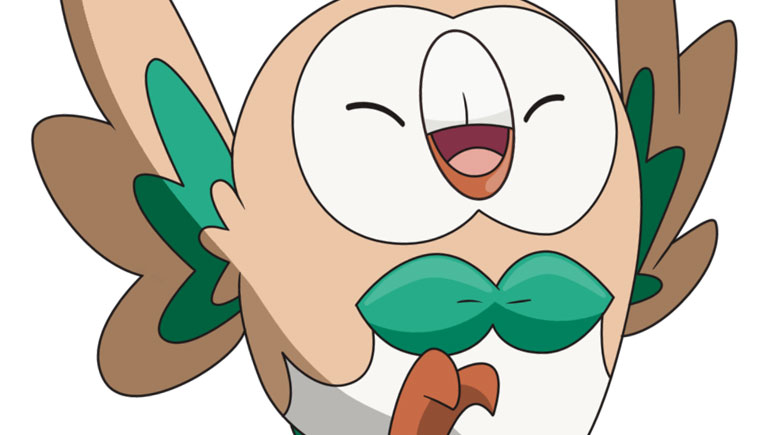 Hello! I'm Patrick Garratt, VG247's publisher, and I'm pleased to be able to report some yearly figures today. I'm pleased because they've gone up. As opposed to down.
VG247 stats for the 12 months to November 30, 2016:
Sessions: +40% (132,624,859 vs 95,027,637)
Users: +47% (70,207,255 vs 47,716,658)
Pageviews: +27% (182,166,227 vs 142,902,652)
We normally report monthly traffic records (our last was in November 2015; November 2016 unique users were up 16% to 9,148,195), but this picture of yearly growth better represents just how exciting a time this is for our business.
Our editorial team – Matt, Brenna, Steph, Sherif, Shabana and Alex, our latest hire – has, yet again, violently relocated the leather sphere to the opposite side of the park's boundary wall. I'm quite pleased, to be fair.
We have great future plans for the site, but for now I just want to say a massive thank you – and congratulations – to everyone involved in this project, both in our team and at our commercial partner, Gamer Network. May all your Christmasses be merry!