VG247 up 100%: 7.9m unique visitors, 18.2m pageviews in November 2015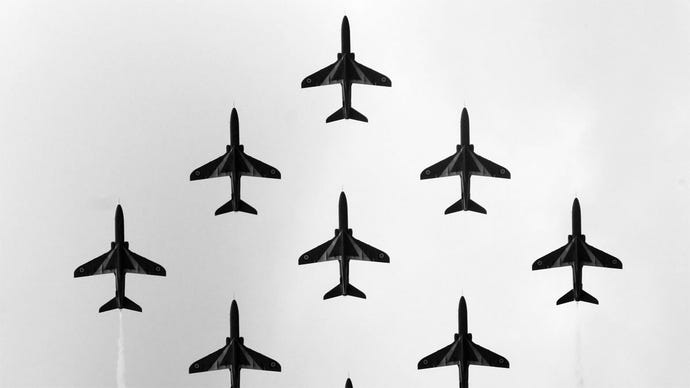 Audience and impressions double compared to 2014, previous record in tatters.
VG247.com, part of Gamer Network, broke its previous monthly traffic record in November by recording 7,883,700 unique users, a year-over-year increase of 100%.
The site served 18,218,621 pageviews (up 113% compared to November 2014) and 12,616,250 sessions in the same month.
The metrics are internal, taken from Google Analytics.
Said publisher Patrick Garratt: "VG247's growth continues unabated, and we expect to see all metrics dramatically accelerate in 2016.
"I want to say a huge thank you to the site's exceptional team: editor Matt Martin; deputy editor Brenna Hillier; news editor Stephany Nunneley; and staff writer Sherif Saed.
"This is a highly experienced and monstrously talented unit of which I have nothing but the utmost respect. I'm stunned at what we've achieved this year.
"I'd also like to extend massive thanks to our commercial partners at Gamer Network, without whom our relentless expansion would be impossible.
"And, of course, a giant thank you to our amazing readers. Without their loyalty and endless visits we would be nothing."
VG247 launched in February 2008, and provides round-the-clock core games news reporting from editors in the UK, America, Australia and France.