Nintendo Switch could "expand the audience for gaming," says GameStop CEO
GameStop executives have only good things to say about the Nintendo Switch.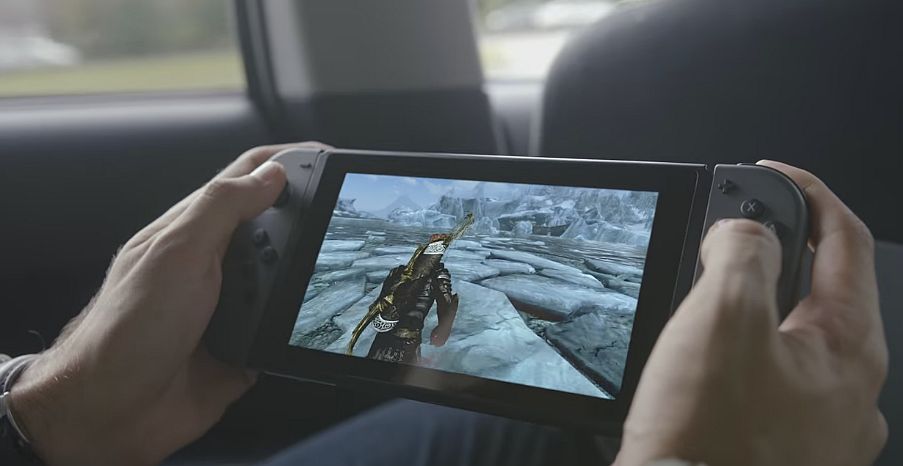 GameStop CEO Paul Raines talked briefly about the upcoming Nintendo Switch during the retailer's recent earnings report. Raines had attended a hands-on demo of the system and shared some of his thoughts during the earnings call.
"The Nintendo Switch, which I played at Nintendo a few weeks ago–we believe could be another game-changer," said Raines, as reported by Gamespot. Interestingly, the executive said he believes the console will "expand the audience for gaming."
Though he didn't elaborate on that point, Raines is likely referring to the hybrid nature of the Switch, bringing together the incredibly profitable and popular handheld business together with home consoles. Pokemon Sun and Moon, the most recent 3DS title has done great for the retailer, and it's not hard to see why the concept of the Switch excites him.
GameStop is also seeing healthy pre-order interest for the Switch, as reported earlier. The numbers are similar to those Xbox One had pre-launch at a similar point in time.
Nintendo Switch is out in March.