Pokemon Sun and Moon the biggest games of 2016 at GameStop, Call of Duty underperformed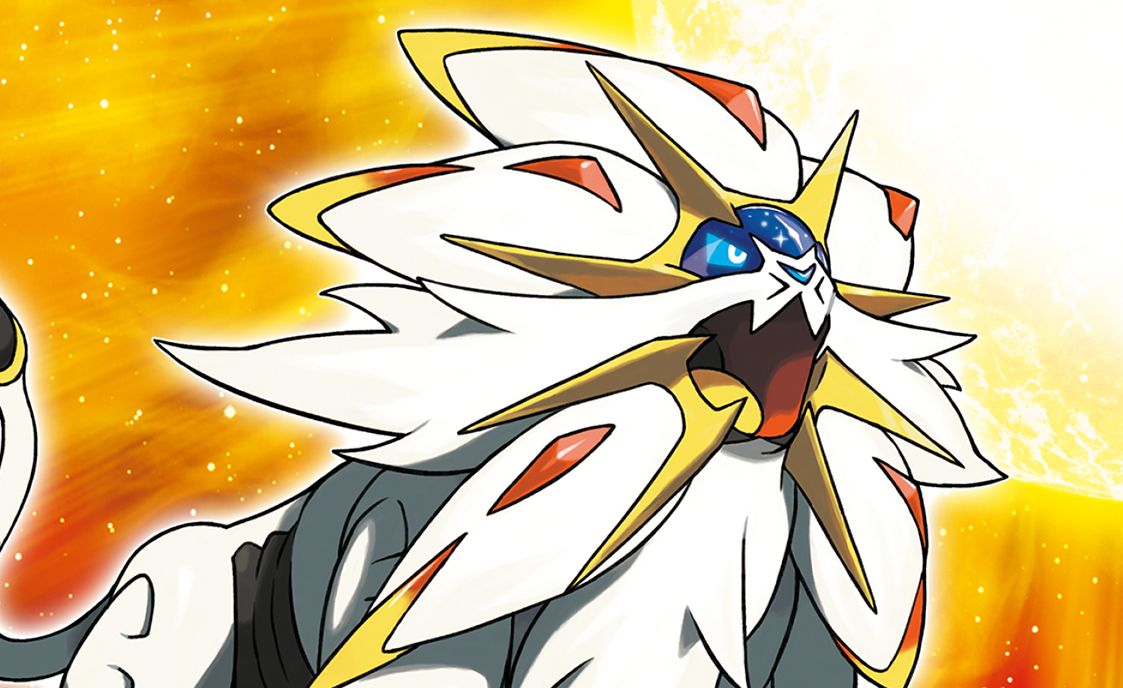 GameStop's recent earnings report show a decline in sales during one of the busiest months of the year for new releases.
GameStop published earnings report for the quarter ended October 29. The retailer saw a drop of 2.8 percent year-over-year in global sales, due in part to underperformance from games released in the "last few weeks of October".
As reported by Gamespot, Pokemon Sun and Pokemon Moon performed the best out of any game at the retailer all year. Pre-orders for the pair were the highest for any game at the retailer in the last five years.
On the opposite end, Call of Duty: Infinite Warfare underperformed. Call of Duty games have traditionally been one of the retailer's best-selling titles each year.
For hardware, the GameStop said that PS4 Pro is off to "a strong start", and PSVR was still selling well, only staying on shelves for an average of ten days.
The upcoming Nintendo Switch is tracking well so far, too, according to the report. 27 percent of GameStop's PowerUp Rewards members who are aware of the console, plan to buy it. This is in line with what the data Xbox One had at a similar point in time.