GTA Online cheats find Rockstar has drained "illegitimately gained" cash from modded accounts
Glitchers and modders logging in to find billions removed from bank accounts.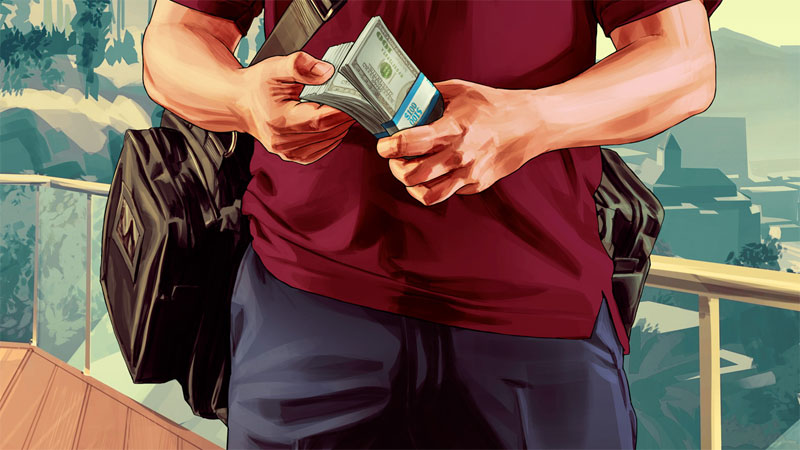 Rockstar has begun to drain in-game money from modded GTA Online accounts.
In a message posted to its support boards, it explained that any players with "illegitimately gained" cash will login to find their billions have disappeared.
"To keep the gameplay environment fair we have removed illegitimately gained in-game money from player accounts," it said.
"If you received an alert saying that your shared bank balance was adjusted, that is because you had illegitimate funds in your account."
Modders are also claiming this includes taking advantage of glitches in-game to exploit payouts for Heists and other online work.
Here's the message you can expect to see if you have cash from modded accounts when you sign in, courtesy of gtaforums.
Busted.