Marvel Ultimate Alliance DLC and PC fixes are "on the way," says Marvel Games
It's starting to look like Marvel Games' promise to look into the sorry state of the Marvel Ultimate Alliance ports is not hollow after all.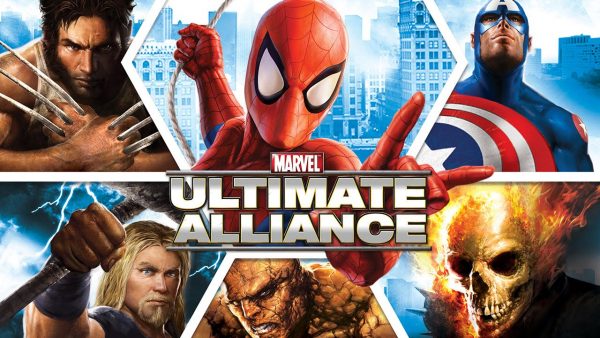 When Activision re-released the Marvel Ultimate Alliance games on PC and PS4 last week, many didn't expect them to be full-on remakes.
What no one saw coming, however, was how poor they performed on PC, and the fact that DLC characters are missing from the first game. A couple of days after, creative director at Marvel Games, Bill Rosemann promised to share these concerns with Activision.
It now appears his efforts have come to fruition, as he revealed in a new tweet. The first game's DLC characters will be released, and the PC version will be fixed, Rosemann promised. More details will follow later, too.
#UltimateAlliance update! MUA1 DLC and PC fixes are on the way! More details to follow from @Activision soon! pic.twitter.com/ZgzzgiOD7W

— Bill Rosemann (@BillRosemann) July 30, 2016
The biggest problem with the PC version of the first Marvel Ultimate Alliance game is how it has trouble recognising modern controller, due to its reliance on an outdated API, not to mention the in-game remapping options being completely broken.
The second game fares a little bit better, if it weren't for the fact that audio issues making it almost unplayable, dropping in and out and having a weird static most of the time. Hopefully those too are being fixed.