Destiny: The Taken King players can buy Legendary swords next week
When Destiny: The Taken King updates next week, some players are going to be pretty salty.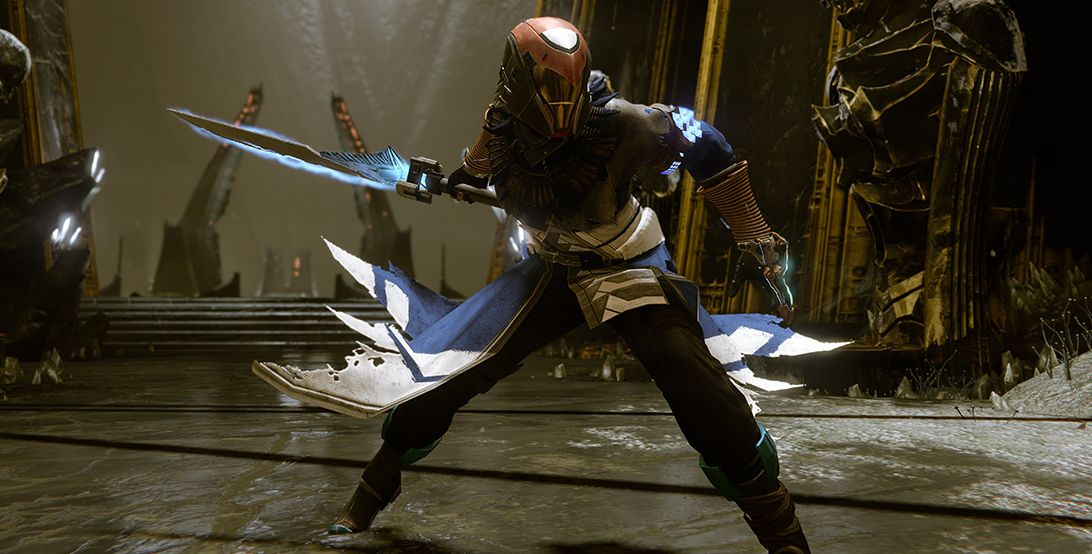 The November Destiny update brings something pretty cool – the ability to buy Legendary swords from Lord Shaxx.
According to the Bungie Weekly Update, the swords are only available to players who have already collected one sword and upgraded it to an Exotic by completing a difficult quest. It allows players to replace the Legendary sword they gave up for an Exotic with another Legendary (so they can equip it alongside an Exotic in another slot, see), and to collect other elements so they have a full set.
Since swords are otherwise available only through a one-time quest, until now the only way to collect more swords was to run it again with alt characters.
It's been worth it, because each of the three swords has its uses, but wow – those who spent days grinding Hadium Flakes may be a little bit annoyed by this solution.