Zombie Army 4: Dead War leaked through Amazon listing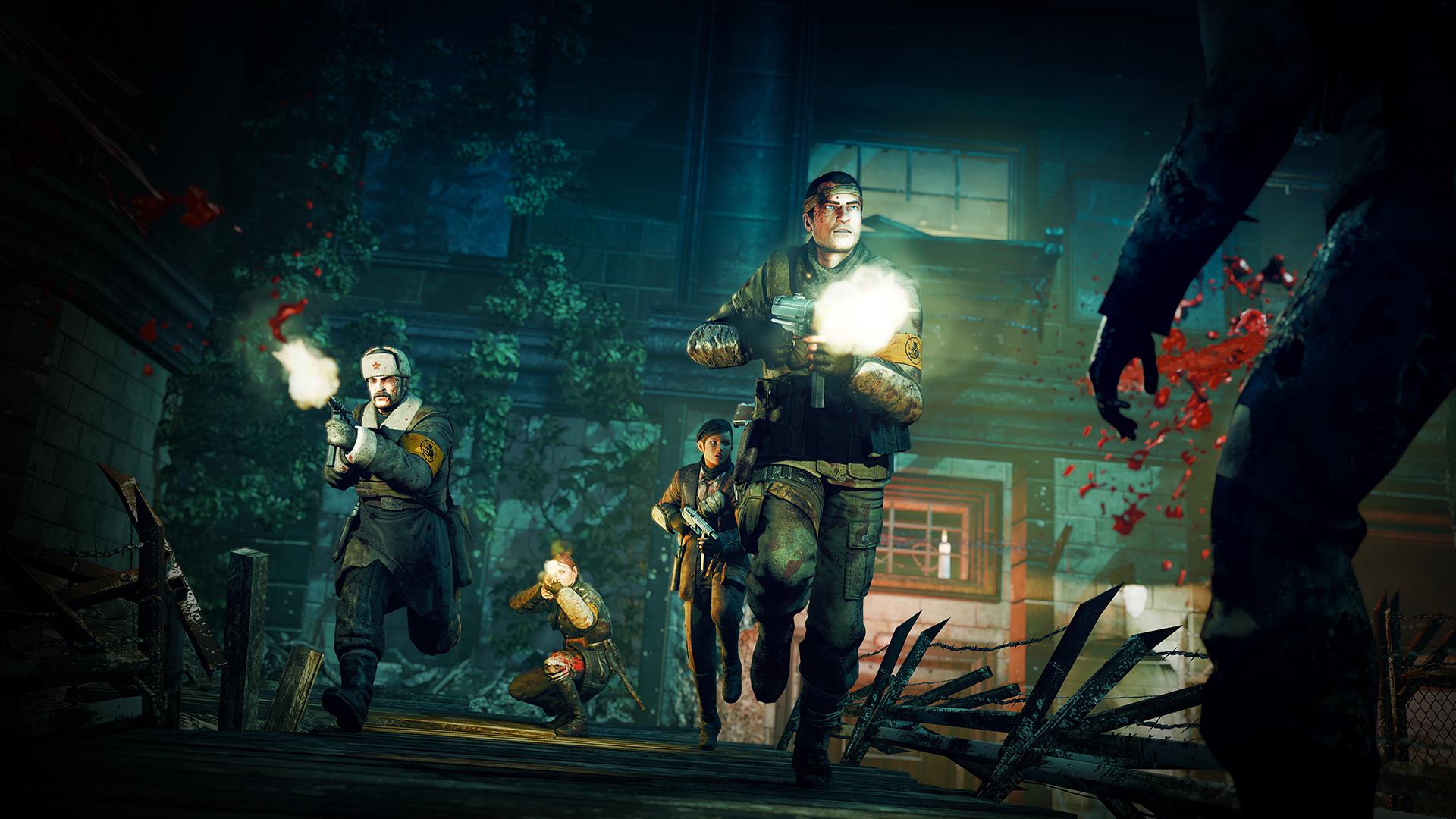 Zombie Army 4: Dead War has shambled into daylight a little too early.
It looks like Amazon's Spanish store got a little trigger-happy this week. Users on the Metacouncil forum discovered a listing for Zombie Army 4, before it was swiftly put back in the dirt.
Rebellion is already lining up a "major, unannounced" reveal during the PC Gaming Show at E3 next week, lending credit to this leak.
The listing claims Zombie Army 4: Dead War will feature a 4-player co-op campaign set in 1946 Europe. Just like Twitter, it looks like our heroes just can't keep a stubborn fascist down and the continent is in chaos.
"We are in 1946. Europe is in ruins, torn by the nefarious "Plan Z". A brave band of heroes manages to throw the Führer into hell, but they know little. Hitler's Hordes are back looking for more."
Zombie Army 4 promises "epic weapons, skills and improvements", alongside the largest horde the series has ever seen.
Amazon listed standard and collectors editions of Dead War on PS4 and Xbox One. If true, expect more details during next week's E3 PC Gaming Show at 6pm BST on June 10.
Pushing the corpse aside a moment, Rebellion will also be revealing Sniper Elite VR and Evil Genius 2 next week.