You won't need a new GPU for DirectX 12, except for some features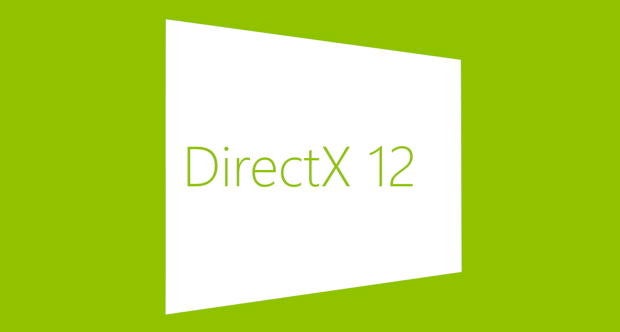 Microsoft has clarified that while you'll need a new GPU to get the full potential of DirectX 12, existing hardware will support it just fine.
Microsoft's Mike Ybarra said in a press meeting following the Windows 10 event that you will need a new graphics card to get "the full benefits" of DirectX 12.
"There will be DX 11.1 cards that take advantage of a lot of the driver and software tech that we're bringing in Windows 10, but if you want the full benefits of DX12, you're going to need a DX12 card," he said.
Following that, Nvidia and Microsoft have reiterated these comments, and revealed that existing hardware will work well with DirectX 12.
"Microsoft's recent demonstration of a few new Windows 10 game experiences powered by DirectX12 has led some people to ask what specific hardware will be supported by the DirectX12 API," reads a Microsoft statement.
"While we are not yet ready to detail everything related to DirectX12, we can share that we are working closely with all of our hardware partners to help ensure that most modern PC gaming hardware will work well with DirectX12, including; NVIDIA's Maxwell, Kepler and Fermi-based GPUs, Intel's 4th generation (and newer) Core processors and AMD's Graphics Core Next (GCN) based GPUs. We'll have more to share about DirectX12 at GDC in March."
Further comments made to Polygon referenced the DirectX 12 demo that was shown during the event, which was running on DirectX 11 graphics cards.
"The power and frame rate wins we demonstrated come from improvements in CPU usage in the OS runtime and device drivers. And this was on DX11 devices."
DirectX 12 along with Microsoft's upcoming PC gaming portfolio was part of this week's Windows event.