Year Walk now available on Steam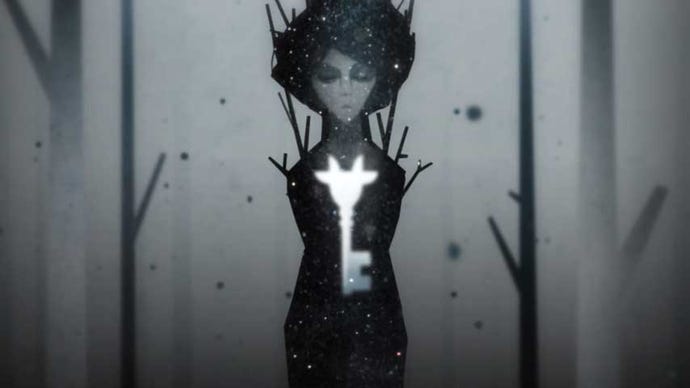 Year Walk has made its way to Steam. The hit mobile game released last year, and if you missed out on its creepy exploration at the time, you cna now grab it for your magical personal computer (Windows or Mac flavour) for $6. A new trailer is below to give you an idea of what you're in for.
Thanks, Destructoid.