Xbox One X: Amazon UK pre-order customers hit with Scorpio Edition and standard stock issues, late deliveries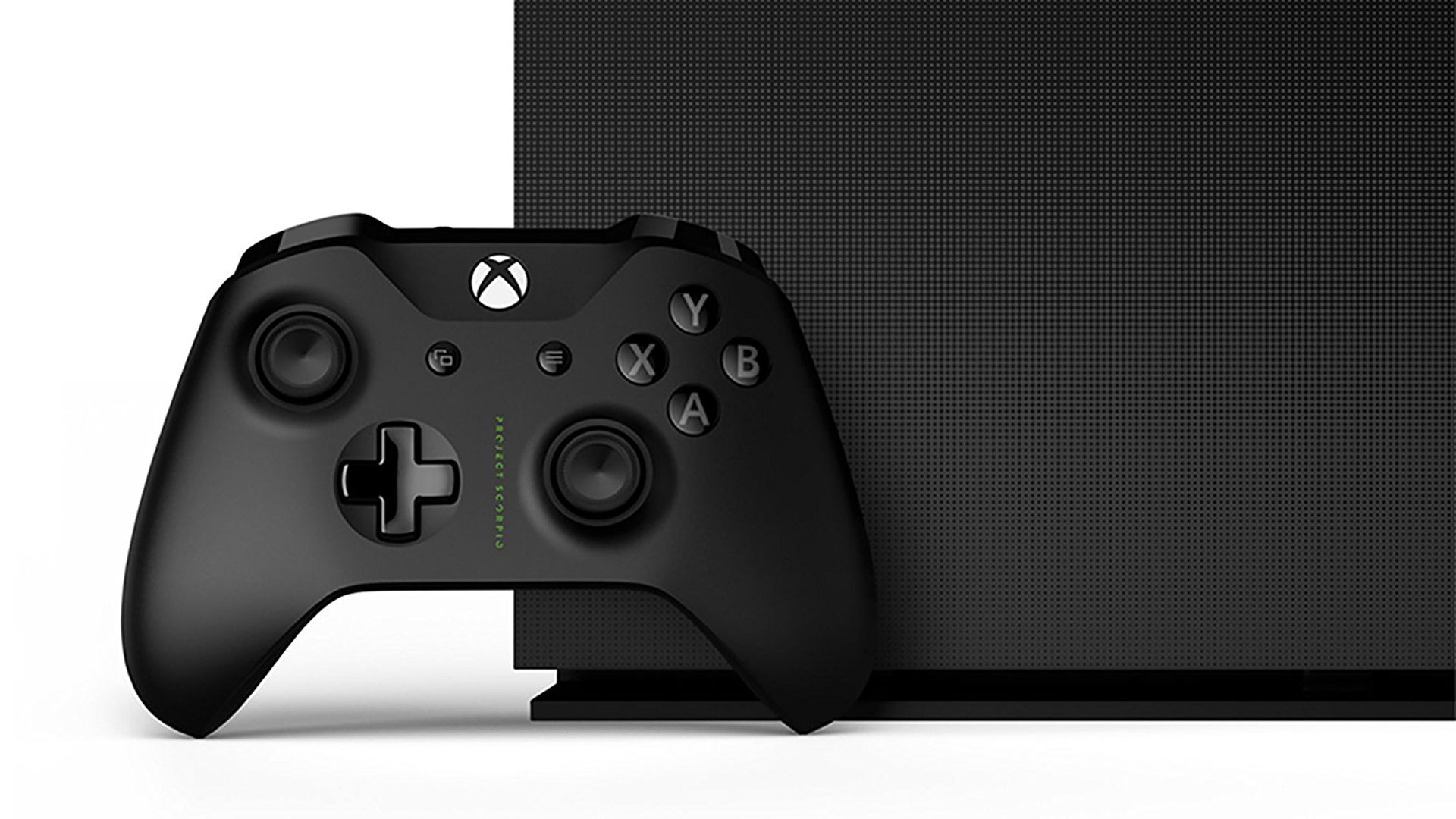 As tends to happen on occasion with day-one console launches, some folks have yet to receive their pre-ordered Xbox One X console by post. This is especially true of Amazon UK customers, but some are facing even larger issues than just a late delivery.
According to various users on Twitter, Amazon UK has yet to dispatch Xbox One X pre-orders, and some customer are being told the console is out of stock.
Other customers are being told they will have to wait until tomorrow for delivery.
Some, who pre-ordered just recently have received emails notifying them the console is out for delivery. Many who pre- pre-ordered months ago are also being told there's no remaining stock at all.
Even worse, some who pre-ordered the Xbox One X Scorpio Edition are being told they are out of luck entirely. This edition of the console sold out withing minutes of pre-order going live, but some who were able to hit the buy button fast enough are being told Amazon they will instead have to settle for a standard edition.
They told me that I can only receive a standard edition now, and I need to cancel mine and buy it from a reseller for an inflated price. pic.twitter.com/ZyGwhvtvCk

— Joe Staley (@The_Lumberer) November 7, 2017
Eurogamer was told by some customers who ordered the limited Scorpio Edition that they too are out of luck.
Oddly enough, the limited edition is showing up on the North American end of Amazon that it is currently in-stock. I was able to add it to my cart easily enough and select two-day shipping with my Prime account, as you can see. Obviously, I didn't buy it because I already own a standard Xbox One console.
According to many hit with delivery delays, Amazon UK didn't contact them until this morning, launch day.
Hopefully things will be straightened out for pre-order customers soon.