Xbox hardware up 95%, gaming revenue up 44% to $2.7 billion - Microsoft Q1 2019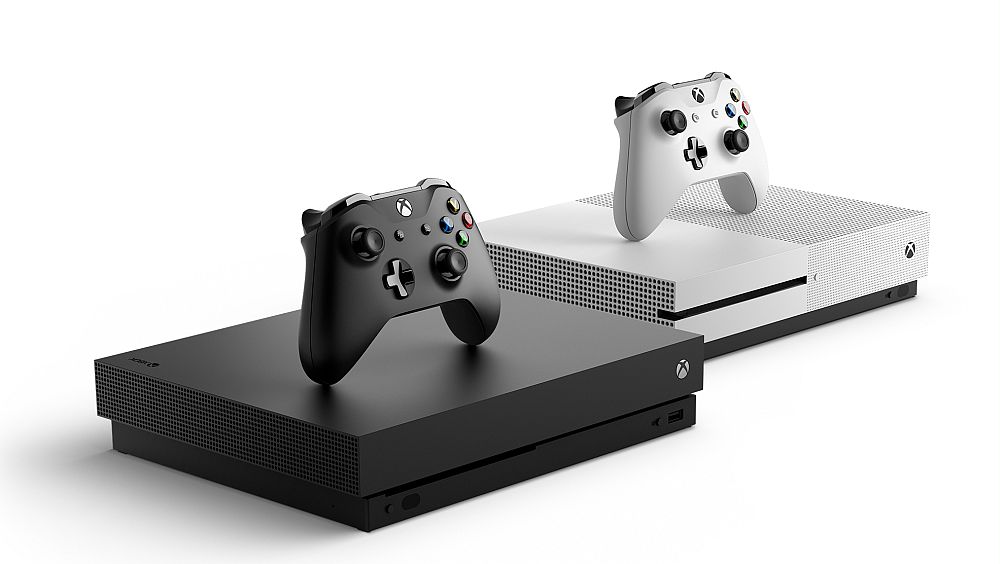 Microsoft has released its Q1 fiscal year 2019 financials, reporting an increase in gaming revenue, mainly from third party title strength.
Xbox hardware revenue grew 95% against a low, prior year due to the timing of Xbox One X in the second quarter of fiscal year 2018.
Gaming revenue from Xbox software and services increased 44%. The company reported Xbox software and services also saw a revenue growth of 36%, mainly from third-party title strength.
Microsoft reported gaming revenue of $2.7 billion for the quarter, compared to $1.9 billion in Q1 FY2018.
Xbox Live users currently stand at 57 million, which is an increase compared to 53 million during the same quarter in FY18. That said, the figure is flat compared to Q4 and year end financials released in July.
Microsoft's More Personal Computing segment, which houses its Xbox business, saw a 15% increase in revenue year-over-year (yoy) to $10.7 billion.
Revenue for the company as whole was $29.1 billion, up 19% yoy from $24.5 billion. Net income came in at $8.82 billion, up 47% from $6.58 billion yoy.