The Outer Worlds, Afterparty, Subnautica, more coming to Xbox Game Pass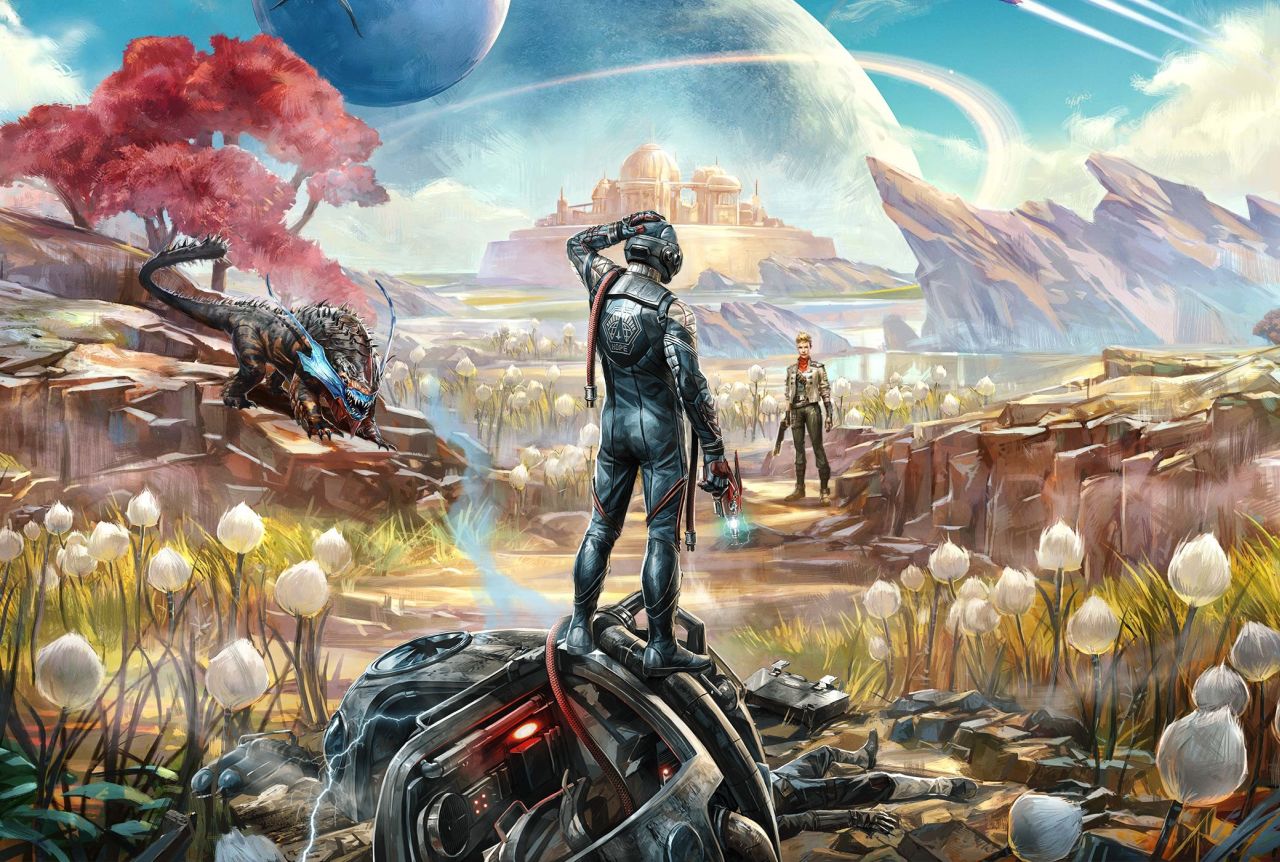 Microsoft has announced another round of titles coming to Xbox Game Pass this month.
Seven new titles have been announced for Xbox Game Pass.
Well, technically six have been announced, as you already know The Outer Worlds is a day-one release on the service Friday.
Tomorrow, October 23, will see the release of Xbox Play Anywhere title Lonely Mountains: Downhill and Secret Neighbor. The latter is a follow-up to Hello Neighbor with multiplayer.
Minit, which was recently a free download on the Epic Games Store, will arrive October 24. The following day, October 25, is when The Outer Worlds releases.
Afterparty arrives on October 29 followed by Lego Star Wars 3 on Halloween. Then, on November 7, Subnautica will be available for Xbox Game Pass subscribers.
Earlier this month, Dishonored 2, Yooka Laylee, World War Z, Fallout: New Vegas, Panzer Dragoon Orta, and Felix the Reaper arrived on the service.
The latest Xbox Game Pass quest is also live. Called the Fearless Femmes Quest, play as heroines in games such as Recore, Hellblade, Tomb Raider and Alien: Isolation to earn rewards.