Microsoft and The Initiative announce Perfect Dark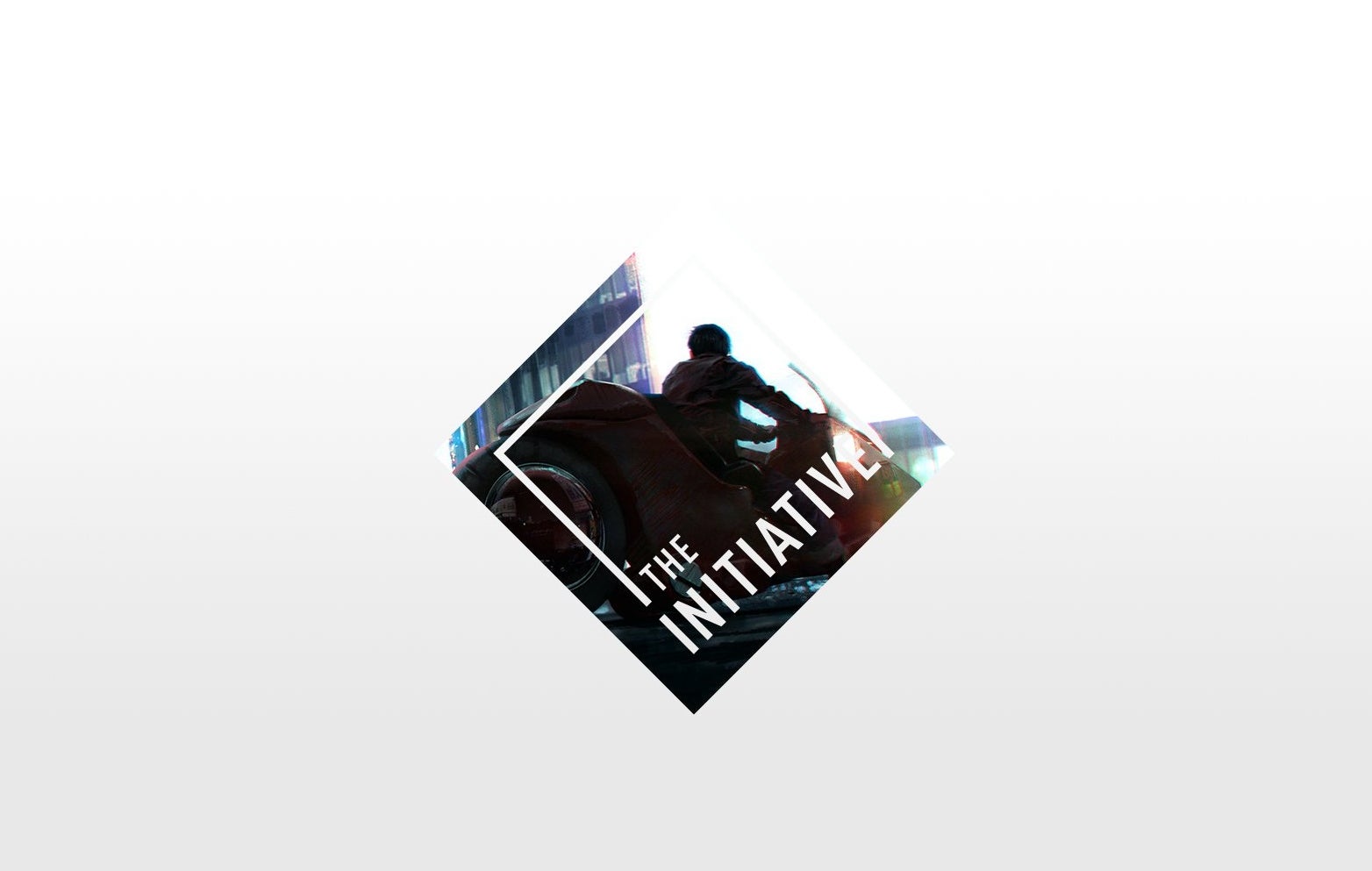 Microsoft's superstar team, The Initiative, has unveiled its first project, Perfect Dark.
At today's The Game Awards 2020 ceremony, Microsoft brought the goods. Among the company's reveals was this first look at Perfect Dark from The Initiative, a first-party studio made up of veterans from across the industry's top teams.
The developers said they are "aiming to deliver a secret agent thriller set in a near-future world."
"We have built the Perfect Dark team at The Initiative by bringing in some of the most talented game makers from around the industry who all share a passion for storytelling, world-building, and creating memorable game experiences. With the full backing from Xbox Studios to re-imagine one of the best-loved IPs from gaming history, we couldn't be more excited to share some of our early ideas."
Though Microsoft never officially announced The Initiative's first project before today, it has long been rumored to be a new Perfect Dark game or at least something set in the Perfect Dark universe.
The Initiative is itself a bit of a mysterious studio, in part because it's still early days for it and its new game. It has been, however, slowly building up a killer team made up of former Red Dead Redemption, God of War, Tomb Raider, and more recently Naughty Dog developers.
Tonight's announcement wasn't as detailed as we'd hoped, but it's something Xbox fans can look forward to.