Xbox One Insiders in all supported countries can now stream their games remotely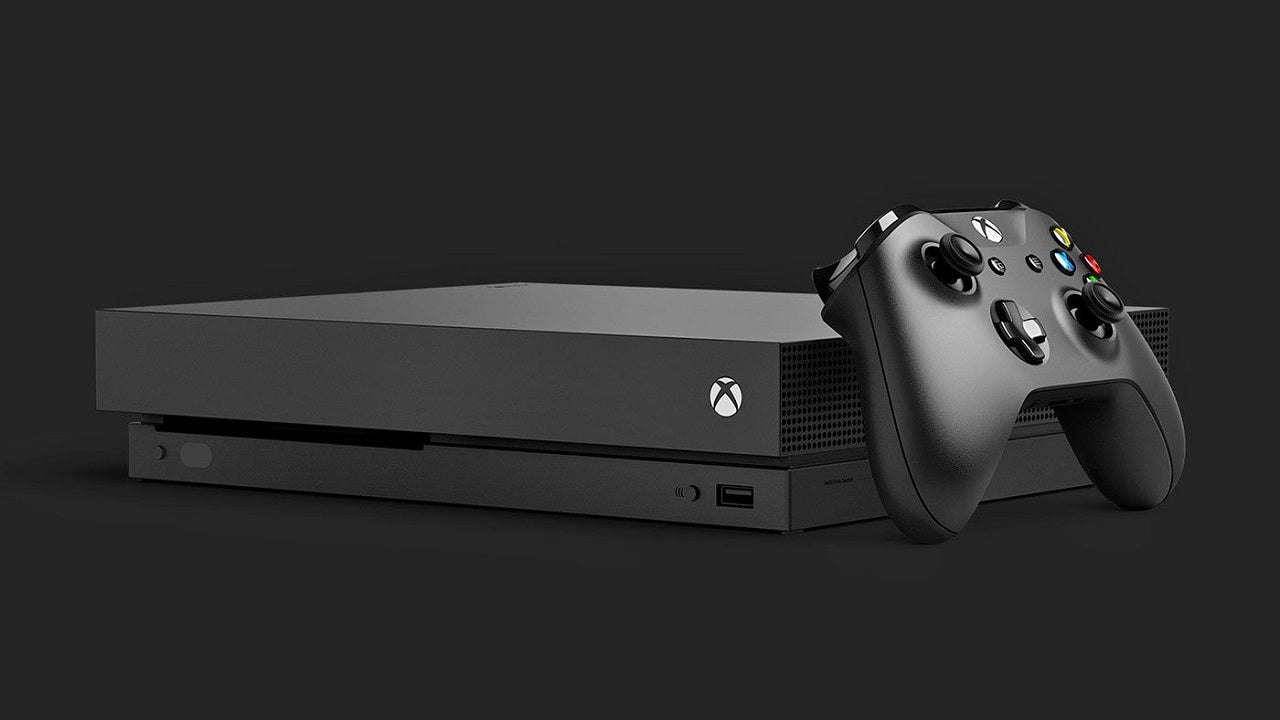 Xbox Console Streaming is now available for millions of players worldwide to try.
Microsoft has opened up Xbox Console Streaming to Xbox insiders in all supported Xbox Live countries. Xbox Console Streaming is a feature that allows players to stream games from their home Xbox to mobile remotely.
Xbox Console Streaming is different from xCloud in that it uses your home's internet connection and hardware. You need to own the games you're going to stream, and they need to be installed on your home console. Even games included in Game Pass - so long as they're installed - can be streamed.
If you live in any of the Xbox Live supported countries, you can now sign up for the Xbox Insider programme and receive an early version of an upcoming update (Preview Ring) that will allow you to test Xbox Console Streaming.
Microsoft has updated the service since it was made available to Insiders in the US and UK last October, so the experience should be better overall.
For now, the preview lets you only stream to phones or tablets running Android 6.0 or higher, with support for other devices to be added down the line. If you're interested, you can sign up to be an Insider.