Xbox 360 titles Shadowrun, Space Ark, Shotest Shogi now playable on Xbox One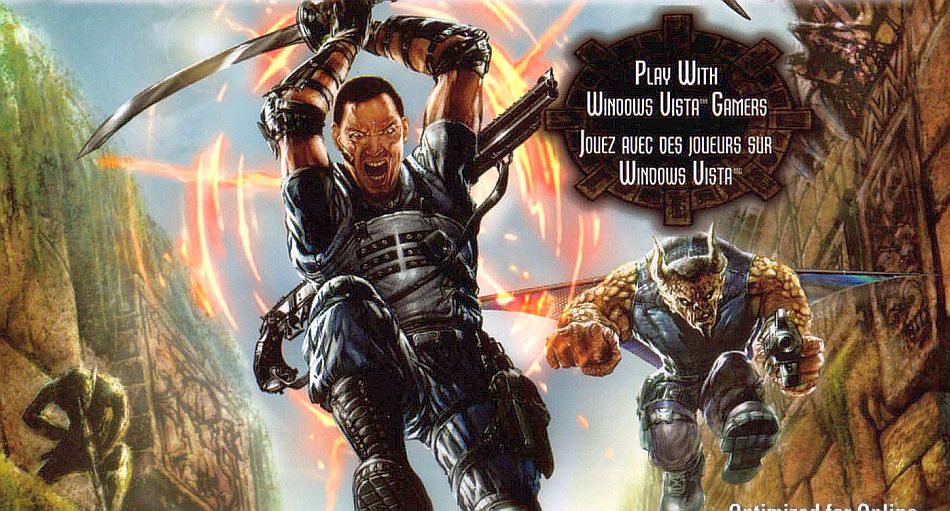 Three more titles are being added to the list of Xbox 360 games playable on Xbox One today.
First on the list is the 2007 first-person shooter Shadowrun, loosely based on the table-top game. It was the first cross-platform play title on Microsoft's now defunct Games for Windows Live.
Next up is Space Ark, the 2010 single-player arcade title from Strawdog Studios, which also featured multiplayer.
Finally, we have the 2008 game Shotest Shogi, which was developed by AI Factory and Rubicon Development. Shogi is a strategy board game also known as Japanese chess variant.
Other titles which were released earlier in the week on December 4 are Garou: Mark of the Wolves, Duke Nukem Manhattan Project and Sonic the Fighters.
Today's additions to backwards compatibility bring the total of playable Xbox 360 games on Xbox One to 300.