Xbox 360 titles Killer Is Dead, Rage and Shred Nebula now playable on Xbox One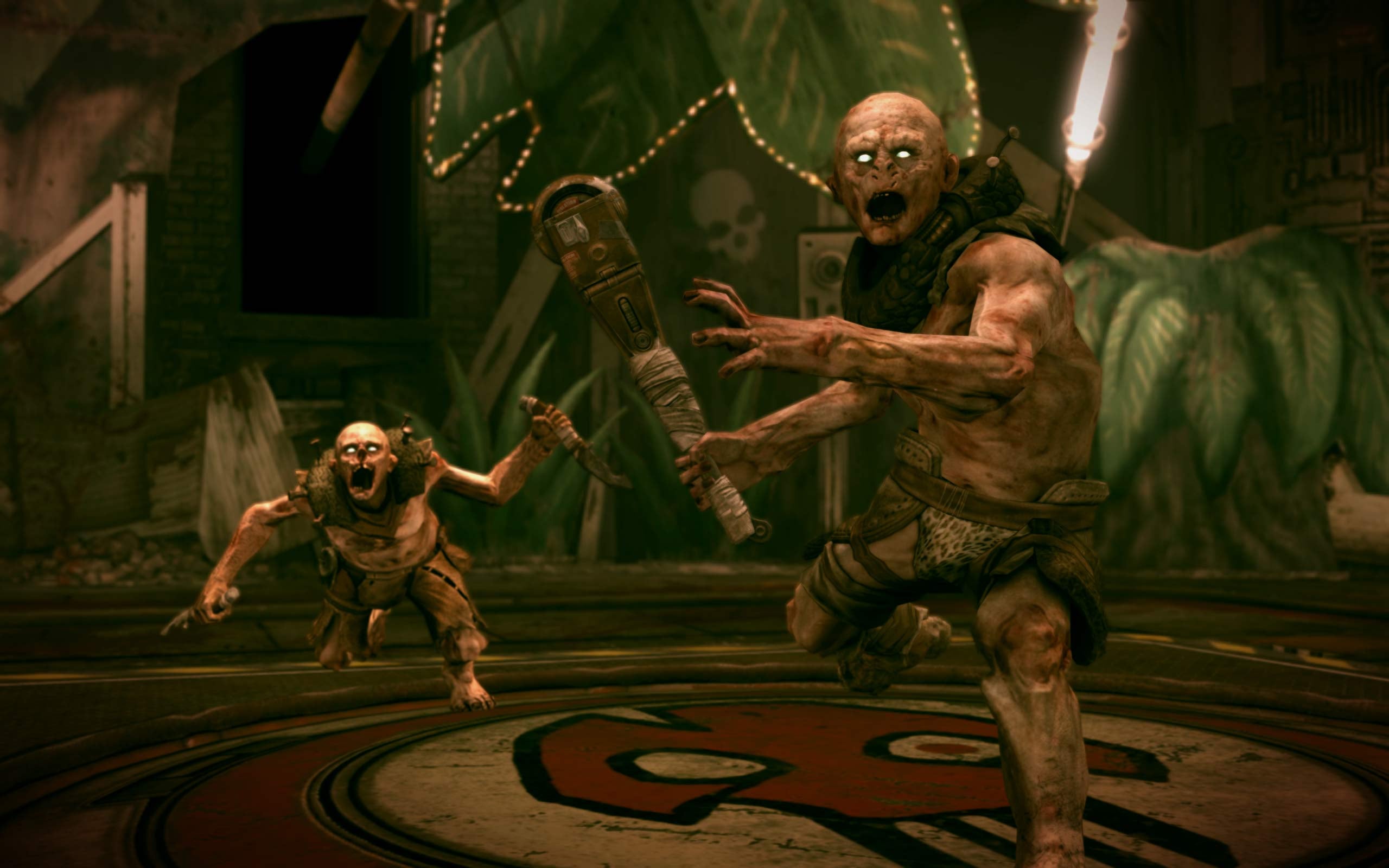 Three additional Xbox 360 games can now be played on your Xbox One.
As stated in the headline, the new entries announced by Major Nelson are:
Killer Is Dead
RAGE (disc only)
Shred Nebula
Last week, The Orange Box was added to the list along with Galaga Legions and Joe Danger 2: The Movie.
As usual, the entire list of Xbox 360 games playable on Xbox One can be found through the link to Major Nelson's blog.