What if you could walk over the border of Skyrim and into Cyrodiil? Bruma mod opens that gate next month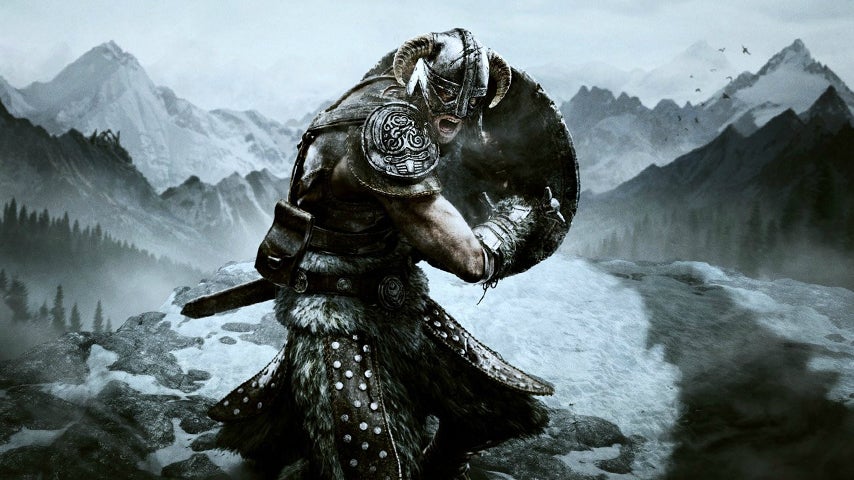 Beyond Skyrim: Cyrodiil is a mod opening up the borders of Bethesda's RPG.
Skyrim has inspired many terrific mods and full conversions, notably projects to rebuild Morrowind and Oblivion using the newer engine. Beyond Skyrim: Cyrodiil is another of these, with the simple goal of granting the wish every Skyrim player has had on hitting that borders of the game where a road leads off towards Cyrodiil.
The mod is a huge undertaking and will release in parts, beginning with Beyond Skyrim: Bruma on July 1. Once installed, it will allow players to travel to a city last visited in The Elder Scrolls 4: Oblivion, lovingly recreated and populated with all new quests and stories to explore rather than content from Oblivion.
If you've ever thought to yourself "What if Skyrim included the whole of Tamriel?" this is probably the closest you're going to get. The mod team is taking applications for new members if you'd like to help speed things along for the rest of us, hint hint.
With a couple of hundred hours each on two builds of Skyrim, I'm still tempted to revisit it if the borders open. Then again, I'm also just really excited to see where Bethesda takes us next - and hopeful that we'll find out during E3 2017.