Bethesda to reveal sci-fi open-world game Starfield at E3 2017 - rumour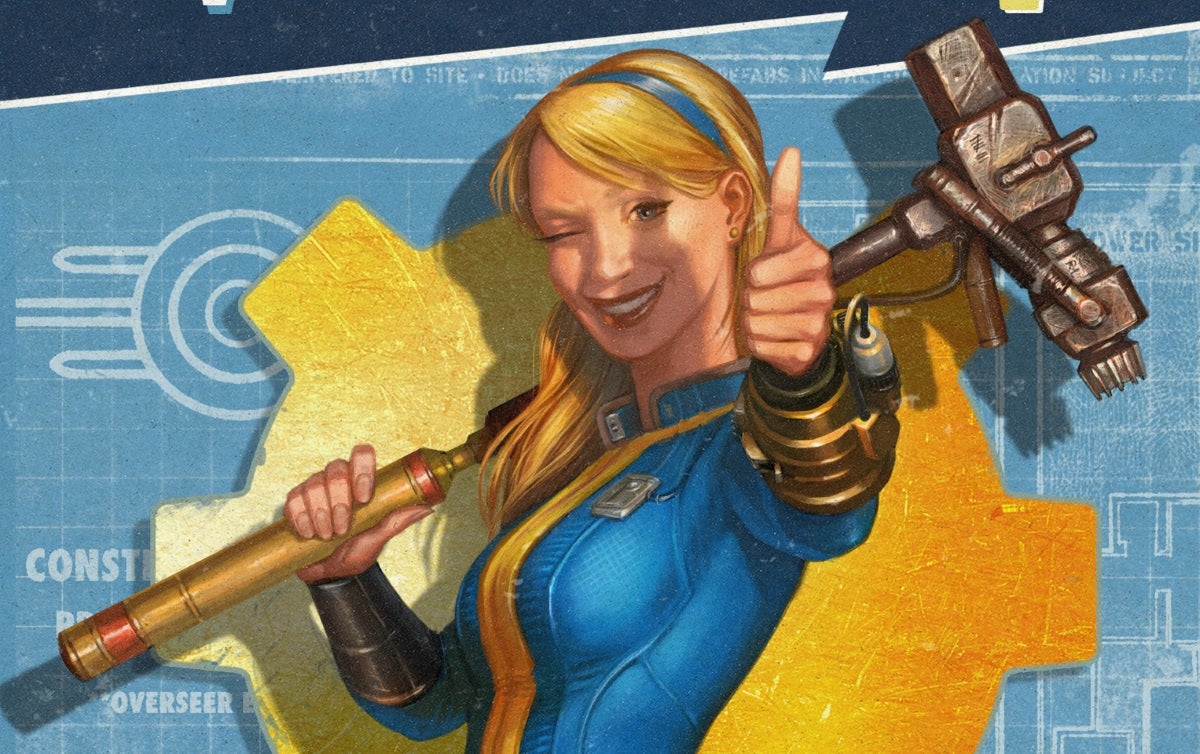 According to a supposed leaker, one of Bethesda's big announcements at E3 will be a sci-fi version of Fallout.
There's a rumour currently making the rounds online that was started by a 4chan user who says they are familiar with Bethesda Game Studios' upcoming slate, particularly as it pertains to E3 2017 announcements.
Nobody has been able to verify the many claims in this rumour, so it's best to take it with a grain of salt. Basically, the poster claims that Bethesda Game Studios has been working on a sci-fi open-world game in the same vein as Fallout called Starfield. According to them, the game has been in early productions since Fallout 3, but only entered full production after studio finished working on Fallout 4 DLC.
Starfield, alongside Fallout 4 VR will be the two big announcements from Bethesda Game Studios, as opposed to Bethesda the publisher, at this year's E3. We already knew Fallout 4 VR would feature at the company's E3 show.
Supposedly, Starfield takes place in the Fallout universe in the far future. The game is going to have five-ten races, as well as space travel and a hub world. Some of the game worlds will be randomly generated as way for Bethesda to court Minecraft/sandbox games fans.
The name Starfield is based on a trademark registered by Zenimax years ago, but the rest of the rumour is so out there it's hard to believe any of it is anything beyond hopes and dreams. The leaker also mentions a "secret" agreement with HBO to develop an RPG based on Game of Thrones, and says it's going to be the next big thing after Starfield.
Bethesda's E3 2017 showcase is scheduled for Sunday, June 11. Hopefully, the company will have more to show from its internal development studios than just Fallout 4 VR.