Werewolf: The Apocalypse – Earthblood's latest gameplay trailer actually looks pretty good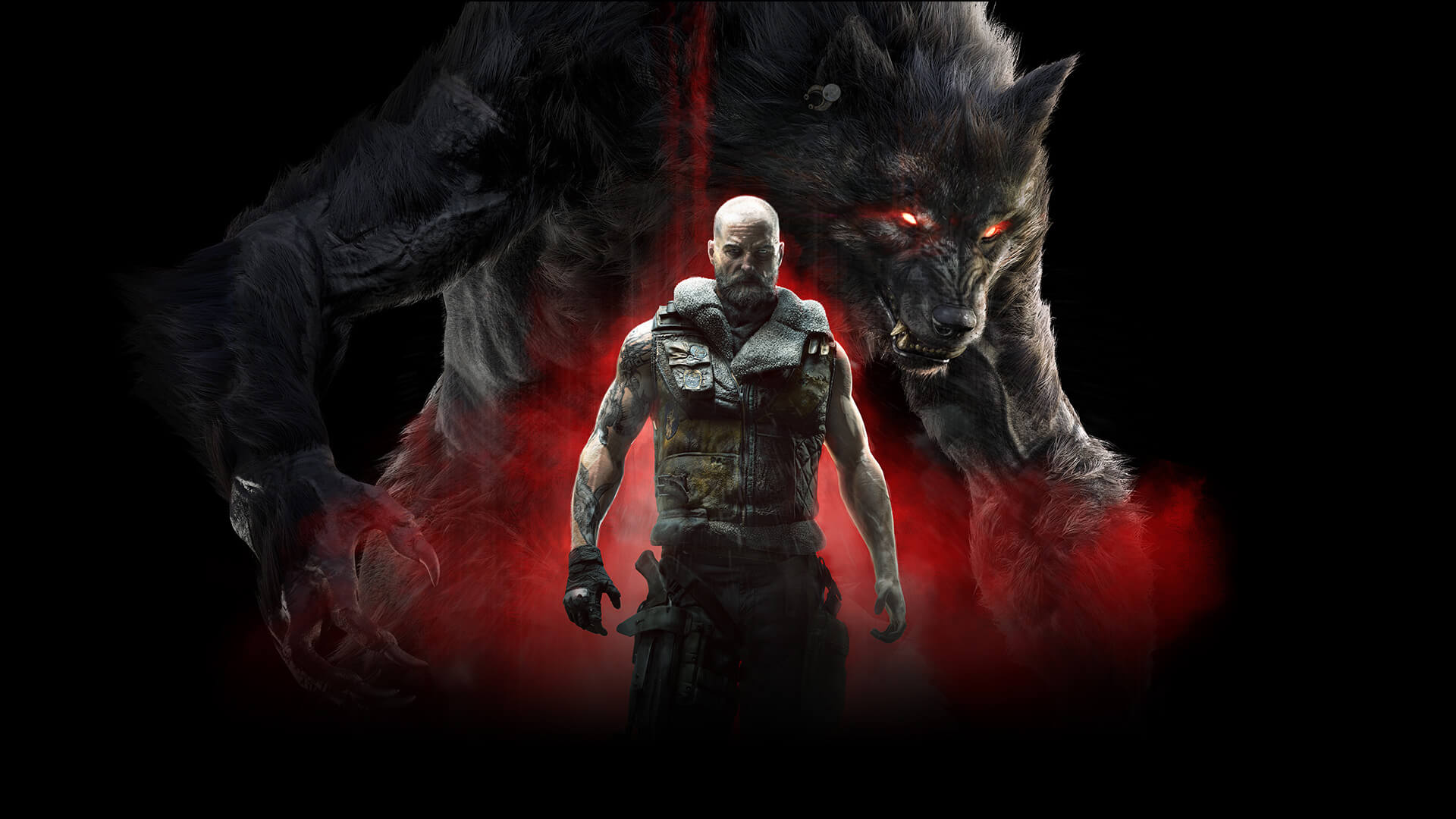 Werewolf: The Apocalypse – Earthblood has received a new extended gameplay trailer courtesy of publisher Nacon and developer Cyanide Studios.
Werewolf: The Apocalypse – Earthblood was re-revealed back in 2019 and got a cinematic trailer earlier this year, too, where it was reiterated the game would be joining Vampire: The Masquerade as a part of the grimdark Classic World of Darkness universe.
This new trailer gives us perhaps our most in-depth look at the game to date, showing off some proper gameplay for the title. Cyanide game director Julien Desourteaux shows off the three forms you can take throughout the game: human, wolf and Crinos (which is somewhere in the middle).
The video details how you can utilize the different sets of abilities afforded by each form, and how you can unleash the frenzy meter for devastating effect once you've built up enough Rage.
Smart use of various stances, and thoughtful timing when it comes to unbottling all that corked up wolf rage, will lead you to be the deadliest and most efficient hunter you can be.
And you're going to need all the help you can get taking down Pentex – a multinational corporation that serves the Wyrm (a corrupting entity draining the life from the planet beneath your feet).
The game was actually announced all the way back in 2017 – check out our interview with developer White Wolf.
Werewolf: The Apocalypse - Earthblood is due to launch on February 4, 2021 on Xbox Series X|S, Xbox One, PlayStation 5, PlayStation 4, and PC.