We're hiring: US editor sought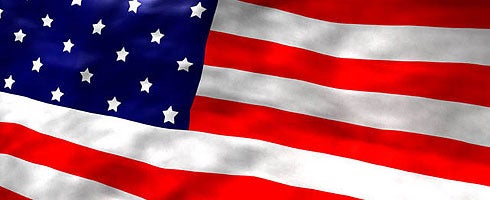 We need an American editor. Are you an American editor?
VG247 is expanding. We're a UK-based, quick-growing news site. We need a Bay Area editor to work with east-sider Steph Nunneley to boost our US editorial.
You:
You're in the Bay Area. We'd consider "California," but ideally you're within spitting distance of SF.
You're already well-known to both US PR and the gaming community, and a "name" in the US editorial scene. You probably already work for one of the major sites, or you have a solid history of doing so. When you apply, I'll go, "Cool." Not, "Who?"
You're a regular on US press trips. You went to Captivate, the recent American Microsoft and Nintendo events, to see Crysis 2 in New York with EA. You are genuinely and highly active in the US trade. Should you get the job, you'll be able to explain to US PR why you should be included as a VG247 rep on future trips.
Your writing and editing skills are superb.
You have a demonstrable ability to produce exclusive news, features and interviews.
You are completely au fait with RSS news management and can write perfect copy under intense pressure.
You have a solid history of event coverage.
You have a "vision" for what VG247's news output should be in the US. You have the skillset to implement your plan to both better serve our existing US user-base and rapidly grow our American readership.
In case it's not clear, you are well experienced. Please don't apply if you're not.
Salary dependant on experience. The successful applicant will work with both Steph in the US and myself and Johnny Cullen in the UK.
That you? Mail me at patrick [at] vg247.com. And please, please, please don't waste my time. You know if you can do this. You also know if you can't.