WB Games deemed too valuable, AT&T no longer interested in selling - report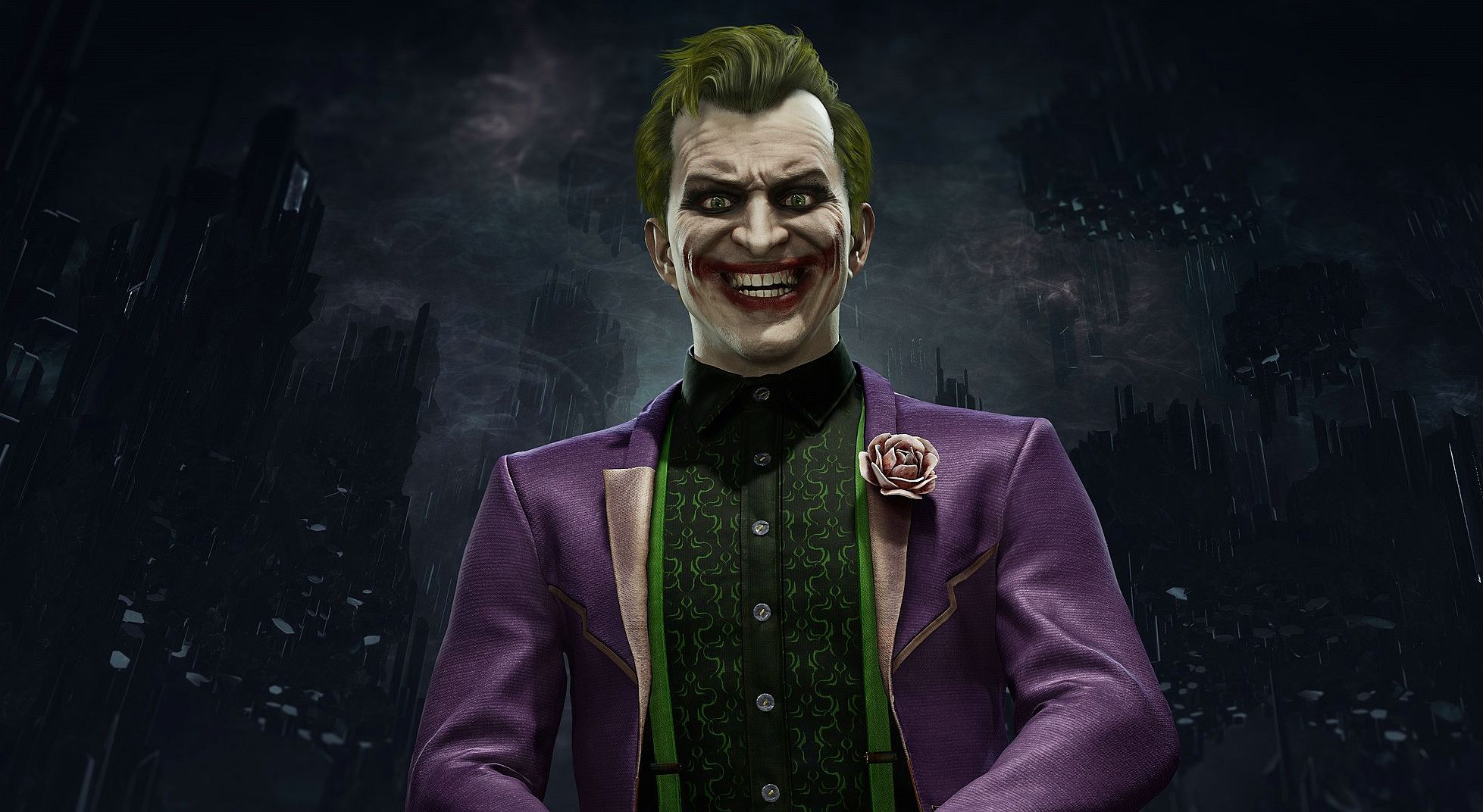 AT&T has wised up to the value of its gaming division and will reportedly be keeping it.
In June, reports said that AT&T, the parent company of Time Warner, who owns Warner Bros' various gaming studios, was looking to sell WB Games in order to pay off some of its debt.
The move reportedly garnered interest from Microsoft, Take-Two, EA and others, but no sale was made for what AT&T reportedly saw as a $4 billion transaction.
Now, Bloomberg is reporting that the company has changed its mind, having reexamined the unit's potential for growth and deciding it was too valuable.
Bloomberg points out that a change in senior leadership at the company may have contributed to this decision. CEO John Stankey, who took office in July, may have influenced this newfound appreciation for WB Games. His predecessor, Randall Stephenson, oversaw the initial move to sell the unit.
Indeed, the writing was on the wall when Warner Media CEO Jason Kilar indicated in an email that the company is continuing investment in Warner Bros. Interactive.
There's also the impact of the coronavirus to consider, which greatly boosted the profile of video games as more and more people flock to them for entertainment while they're stuck at home. Owning a digital business like video game development is all of a sudden a more enticing proposition.
Of course, there's also the tangled web of licenses and IP ownership, which would have made selling many of those studios complicated.