Warner Bros. might be keeping its games division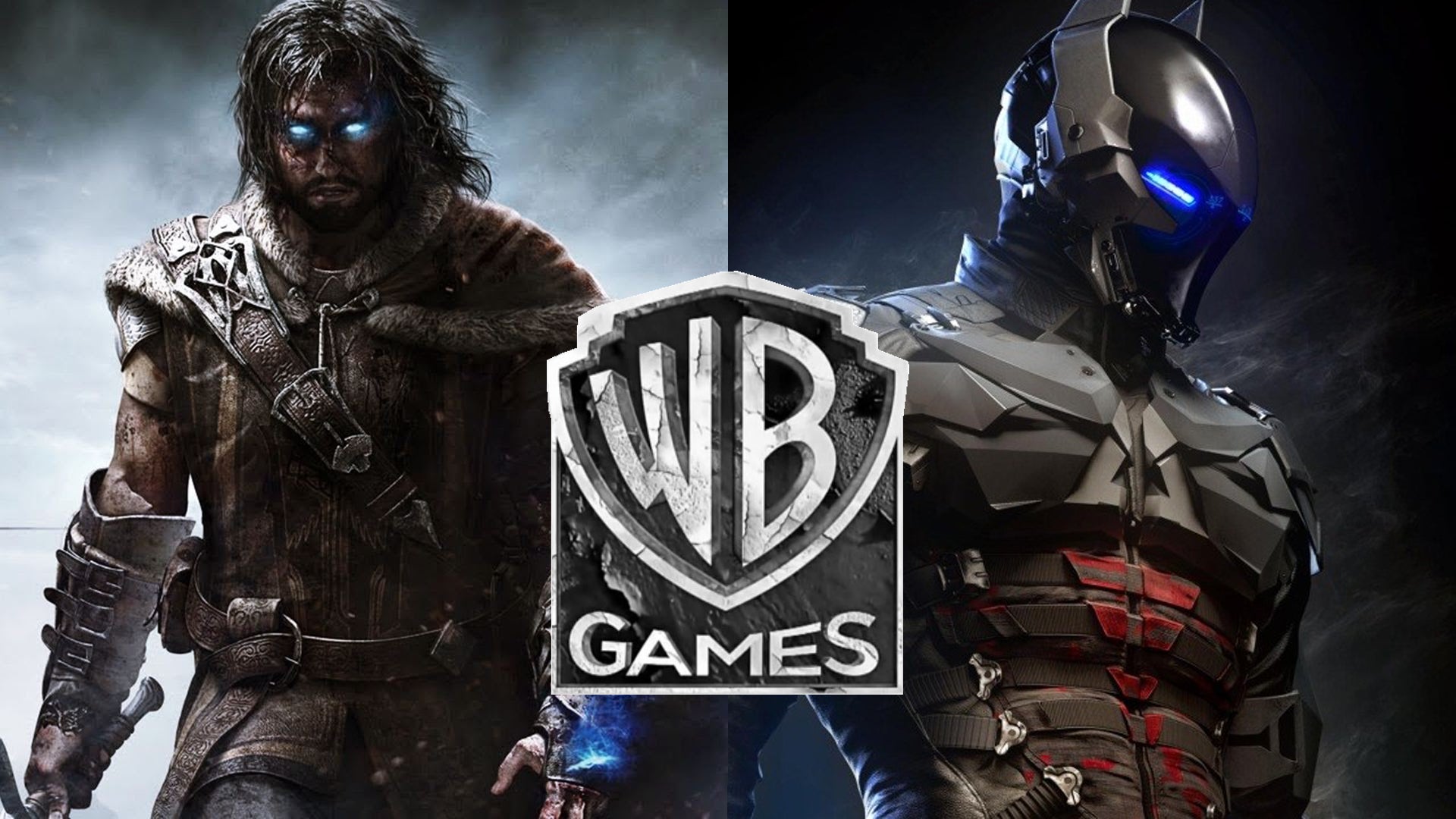 Despite AT&T's earlier decision to sell off the games department of Warner Bros., recent revelations make it seem as if it could be sticking around for a little bit longer.

According to a recent report published by TheSixthAxis, Warner Media CEO Jason Kilar recently sent an internal email to Warner Bros. employees.
"The Warner Bros. Motion Pictures Group continues to be led by Chairman Toby Emmerich," it reads. "Warner Bros. Television Studios group continues to be led by Chairman Peter Roth."
"Warner Bros. Interactive remains part of the Studios and Networks group, along with our Global Brands and Franchises team including DC led by Pam Lifford, and our Kids, Young Adults and Classics business led by Tom Ascheim, all focused on engaging fans with our brands and franchises through games and other interactive experiences."
The statement has since been publicly reiterated over at the Warner media press room. If the company is openly discussing its intentions to build experiences for fans "through games and other interactive experiences," then it's reasonable to assume its plan to sell off Warner Bros. Interactive has been put on hold.
After it was originally announced that WB Games might be sold in order to accumulate funds to pay off Warner's $4 billion debt, both Microsoft and EA expressed real interest in acquiring the publisher, likely in order to bolster their lineups with its valuable IPs.
In related news, it was recently announced that Rocksteady Studios' upcoming Suicide Squad game will be revealed during DC FanDome on August 22. All we know so far is that it appears to feature some kind of spooky Superman - or maybe it's Bizarro, his mirror image.
Meanwhile Avalanche's Harry Potter game is still on track to launch at some point in 2021 - however, devs at the studio have started to privately express concerns about the game's relationship to J.K. Rowling.