Wasteland 2, Shovel Knight and more in big ole bunch of indies coming to Xbox One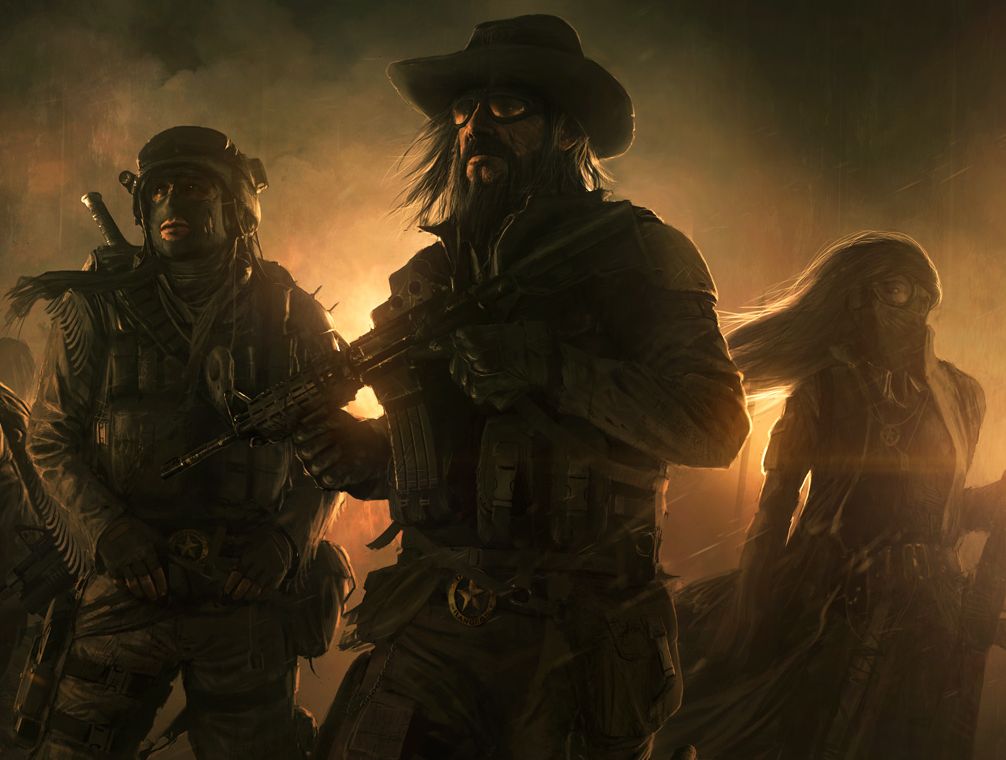 Xbox One owners are about to receive a pile of great new indie games.
At GDC 2015, Microsoft revealed a list of new indie games headed to Xbox One.
Some of these titles have already released on other platforms, so it looks like Microsoft has really relaxed the parity clause of ID@Xbox - or perhaps made special arrangements with the developers. In either case it's great news for Xbox One owners.
Here's the full list, courtesy of Gematsu:
The Adventures of Pip (Tictoc Games)
Anarcute (AnarTeam)
Aritana and the Harpy's Feather (Duaik)
Blues and Bullets (A Crowd of Monsters)
Clusterpuck 99 (PHL Collective)
The Flame in the Flood (The Molasses Flood)
Fortified (Clapfoot)
Grabbles (Noble Whale)
Hyperdrive Massacre (34BigThings)
Inside My Radio (Seaven Studio)
Knight Squad (Chainawesome Games)
The Little Acre (Pewter Games)
Magic Duels: Forge (Magic the Gathering)
Pixel Galaxy (Serenity Forge)
Quest of Dungeons (Upfall Studios)
R.B.I. Baseball 15 (MLB)
Redout (34BigThings)
Rivals of Aether (34BigThings)
Screencheat (Surprise Attack)
Shadow Blade: Reload (Dead Mage)
Shovel Knight (Yacht Club Games)
Soul Axiom (Wales Interactive)
Space Dust Racers (Space Dust Studios)
Standpoint (Unruly Attractions)
Starpoint Gemini 2 (LGM)
Submerged (Screen Australia)
The Sun and the Moon (Digerati)
Swordy (Frogshark)
Tumblestone (The Quantum Astrophysicists Club)
Wasteland 2 (inXile Entertainment)
Zheros (Rimlight Studios)