VG247 launches in Poland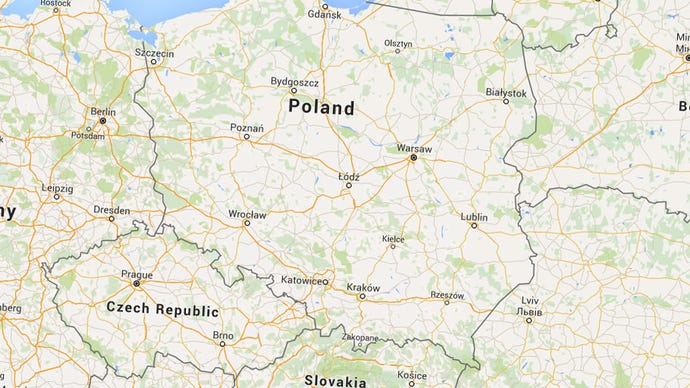 Following from the launch of our first non-English language version last year, we're thrilled today to announce the publication of VG247.pl.
VG247 has launched in Poland with the release of VG247.pl. The site is published by the same team as Eurogamer.pl.
This latest version is the third VG247 site and the second in a language other than English. VG247.it launched in 2014 and has already seen highly encouraging levels of growth.
VG247's English site came into existence in 2008.
From the entire team at VG247.com, we'd like to wish our Polish partners the very best of luck and massive congratulations!