Vampyr sells 1 million, Dontnod working on "ambitious" new project with Focus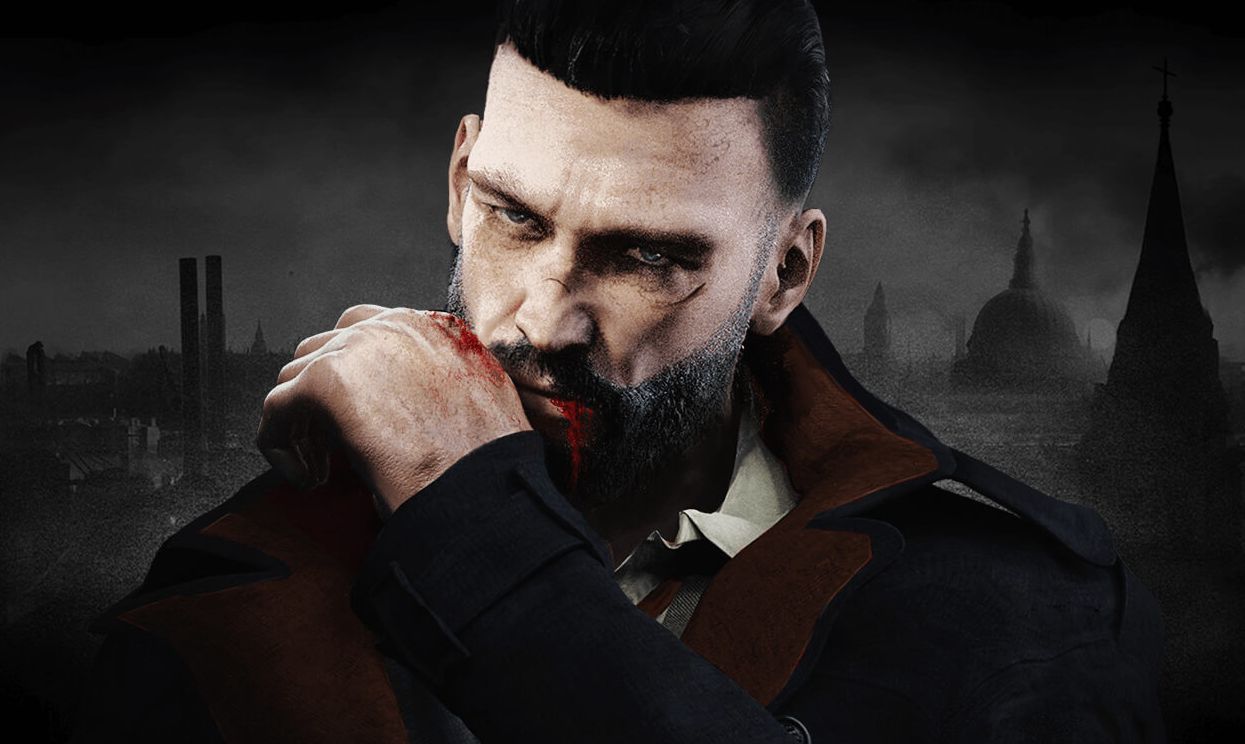 Vampyr has sold over a million copies so far, developer Dontnod announced.
Vampyr was arguably Dontnod's most ambitious production; a big-scale action-RPG with choice and consequence that is completely different from the narrative-based adventure games that put the French team on the map.
It was also the first collaboration between Dontnod and French publisher Focus Home Interactive. The pair are seemingly happy to work together again, and production on a new game has already started. In a press release, the studio said the project is "one of the most ambitious in the history of the publisher and the studio."
Unfortunately, the developer didn't share even the slightest hint about what the new game is. It's possible, of course, it's a sequel to Vampyr, but leaving it open certainly would suggest it's a completely new IP.
"We are delighted to continue the adventure with the team at Dontnod who have already amply demonstrated their talents to create rich universes, enhanced by a masterful narrative and unique artistic direction. We are proud to once again allow the talent of the studio to express itself on this new project which is intended to be among the most ambitious in the history of Focus and Dontnod," said Focus COO John Bert.
So far, Vampyr has been available on PC, PS4, and Xbox One. Focus is bringing the game to Switch, however, alongside Call of Cthulhu at some point.