Valve: Games contain strategic choices, not moral choices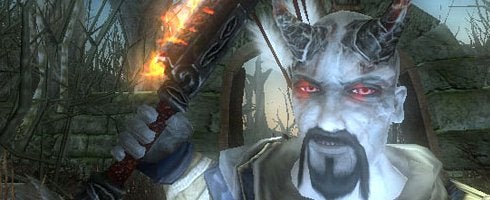 Valve writer Chet Faliszek has said that moral choices do not exist in games, despite titles like Fable, BioShock, inFamous, etc. claiming to contain such options.
"There's never a real moral choice you're ever making in a game, because you're never going to have to live with that choice," he told D'toid. "We do things in our game to get you to behave better, to make you play together, to have this interaction in a game, but I don't think those are moral choices.
"I don't think games allow you to make moral choices. Games allow you to be evil, to do bad things. In Grand Theft Auto, I'm going around running people over, and guess what, I'm not doing that in real life.
"So, in the context of games having moral choices, that's a weird thing to me. I don't think they have real moral choices when I think of that. They have something else, like strategic choices, choices inside their world, but to me a moral choice is something that would live outside of a game. I don't see that."
More through the link.