Valve loses appeal over ACCC ruling, must pay $3M fine over misleading refund policy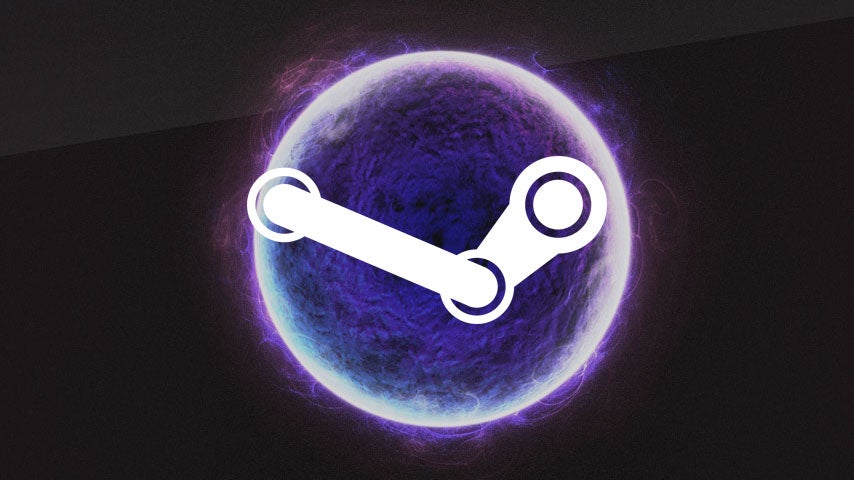 Valve has lost appeal filed with the High Court of Australia, and must pay the $3 million fine imposed by the Australian Competition Consumer Commission.
The $3 million fine was levied against Valve by the Australian Competition Consumer Commission (ACCC) in 2014. Valve was accused by the ACCC of misleading consumers over a guarantee of refund.
"This important precedent confirms the ACCC's view that overseas-based companies selling to Australian consumers must abide by our laws," said ACCC commissioner Sarah Court (thanks, GI.biz).
"If customers buy a product online that is faulty, they are entitled to the same right to a repair, replacement or refund as if they'd walked in to a store."
Valve said in 2016 the fine was unsupportable because the company wasn't 'technically' doing business in Australia. The company argued digital products sold through Steam shouldn't be considered "goods" by Australian law.
The company filed an appeal in December 2017 over the fine, taking matters to the Full Federal Court. The judge upheld the ruling, and instructed Valve to pay the fine in full.