Valkyria Chronicles III changes detailed by SEGA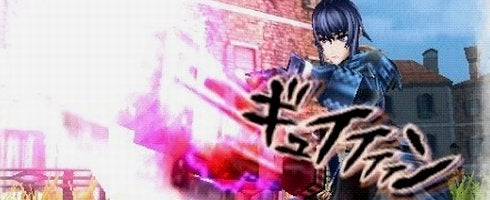 SEGA Japan has revealed some additional details on some of the changes coming in Valkyria Chronicles III.
According to the publisher, the game will have five troop classes like VCII: Armored Soldiers, Engineers, Lancers, Scouts, and Shocktroopers. This time around though, you'll be able to switch characters between classes.
In VCIII, players will no distribute experience to individual troop classes., but instead to the "five parameters that affect your entire unit". Changes were also made to how players will acquire Potentials.
The game will still contain two types of Potentials, but this time around, Battle Potentials will now be acquired through a "Master Table" diagram.which will provide you with a visual aid so as best to see rare Potentials which are called "High Potentials."
That's pretty much the gist of it, but there's a bit more of an explanation over on IGN along with a few new screenshots.
Check out the game's intro here while you wait on its January 27 release in Japan.