Ubisoft will announce and release a AAA game before the end of March 2019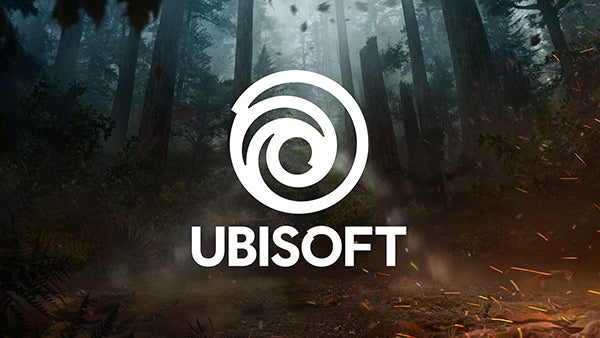 It's very possible this year's Ubisoft E3 conference will see the reveal of a new AAA game.
In its earnings report for fiscal year 2018, which ended March 31 this year, Ubisoft revealed an outline and earnings forecast for the next fiscal year, FY 2019.
Fiscal Year 2019 has already kicked off for Ubisoft, and it ends March 31, 2019. Before that date, however, Ubisoft will have released three AAA games. We already know about two of them, those being The Crew 2, and The Division 2.
Then there's a third, unannounced "franchise" also releasing in the same year. It's a safe bet that we'll be hearing about it in the next few weeks.
In total, Ubisoft expects to sell 19 million units of all three games combined, which is down from its previous 23 million forecast as a result of Skull and Bones' delay.
Ubisoft's E3 2018 press conference is scheduled for Monday, June 11.