Twitch rolls out new content and features for creators with Twitch Extensions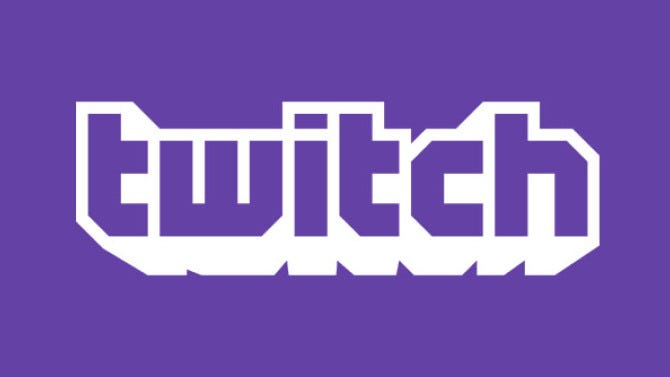 Twitch is planning on rolling out new features for content creators.
Twitch streamers have got a treat to look forward to with the new Twitch Extensions, an interactive feature that will be rolling out on the platform in the near future.
The new set of tools will comprise of more than 20 extensions, from Streamlabs, to Muxy overlays and leaderboards, and Gear on Amazon, as well as game specific extensions for League of Legends and Hearthstone.
"Twitch is a platform where communities create, share, and interact with the content they love," said Ryan Lubinski, Product Manager for Extensions at Twitch.
"With Twitch Extensions, we're taking interactivity to the next level by empowering our developer community to create customized interactive content, directly integrated with the Twitch platform, opening up a whole new world of creator-viewer interaction."
Third-party developed will also be able to build extensions with access to "free asset hosting and fanout messaging" which will probably mean more to them than it does to me.
More details will be shown at TwitchCon Developer Day on October 19, but for now, here are all of the extensions that will be available when the platform launches.
Destiny Armory Overlay by Grab Games: Dive into Destiny gear, view details on perks, get class info, and more - all seamlessly incorporated into the stream.
Gear on Amazon: This panel highlights Partners and Affiliates' favorite products on Amazon, making it easy for viewers to find and purchase them. It also helps fans support their favorite creators, since members of the Amazon Associates program earn commissions.
Hearthstone Match Ticker by Battlefy: Live ticker for Hearthstone tournaments on Battlefy.
Innkeeper: Interactive Hearth Overlay by Curse: Interactive deck overlay and card tooltips.
Isaac Tracker by Pretzel Tech: Allows viewers to view the level seed and details on items picked up while playing Binding of Isaac.
Kappa Pet by Porcupine: A virtual pet that lives on the channel page, which responds to viewers, evolves as the stream runs, and goes to sleep when the creator is offline.
Leaderboard by Muxy: Automatically displays the channel's top five cheerers.
Live Emote Reactions by Porcupine: Allows viewers to react by sharing emotes live.
Loyalty, Music, Polls & Games by Streamlabs: Shows loyalty points, displays polls, lets viewers enter giveaways, and host mini-games.
MasterOverwatch by Master Network: On-screen statistics overlay for Overwatch broadcasters.
OP.GG For League of Legends by OP.GG: Provides in-game statistics for creators, including summoner spells, runes, and masteries.
Overlay by Muxy: One stream overlay with many interactive apps.
Schedule by Layer One: Keep your community up to date on your scheduled Twitch events in their local timezone.
Smart Click Maps by ExMachima:  Shows a "heatmap" of clicks, allowing viewers to suggest the creator's next move, card, or weapon by clicking directly on the video.
StreamLegends by Proletariat Inc: Fight monsters, loot treasure, build your channel's town and raid together.
Summoner Info by Legendary Builds:  A summary of the creator's League of Legends player info with runes, masteries, most played champions, and recent ranked games.
Teams by GameWisp: Promote a Twitch team you belong to with the Teams panel
TRN Battlegrounds (PUBG) Live Tracker by Tracker Network: Shows live updates of PLAYERUNKNOWN'S BATTLEGROUNDS stats. Both Overlay and Panel options available.
TRN Destiny Live Tracker by Tracker Network : Tracks Destiny progress and loadout.
TRN Rocket League Live Tracker by Tracker Network : Tracks Rocket League skill ratings.
What's Playing by Pretzel Tech: Shows what music from Pretzel is currently playing on stream.