Tropico 5 gets box art, new screenshots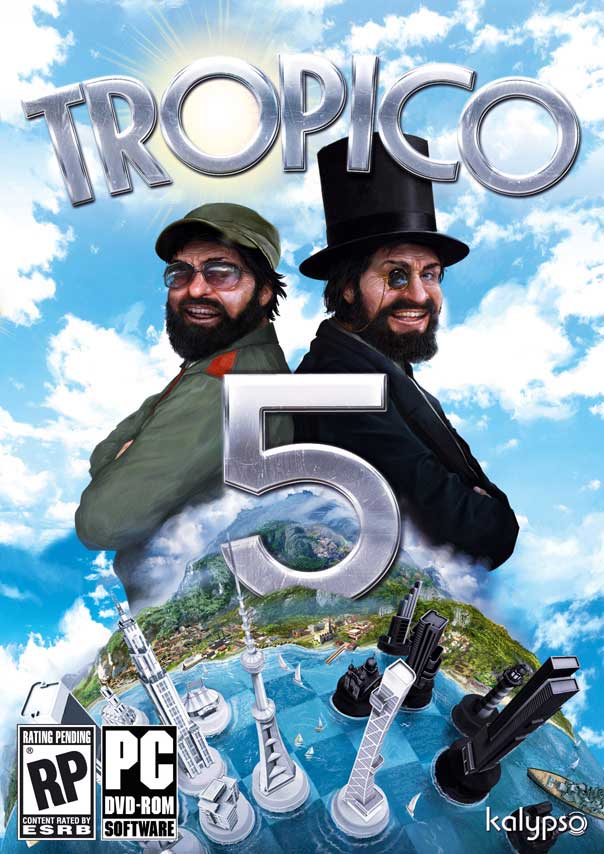 Every Tropico 5 screenshot looks like a postcard from a tropical paradise - where you, a supreme dictator, ruthlessly exploit the populous in order to pour funds into your offshore account. But still! Paradise!
This time around, Haemimont is changing up the formula a little; players control the island through a greater expanse of history, and the Dictator's extended family plays an important role.
Tropico 5 is coming to Linux Mac, PC and Xbox 360 in early summer, and for the first time, it's also coming to a PlayStation platform - PS4 - later this year.