The top 5 indie games coming out this week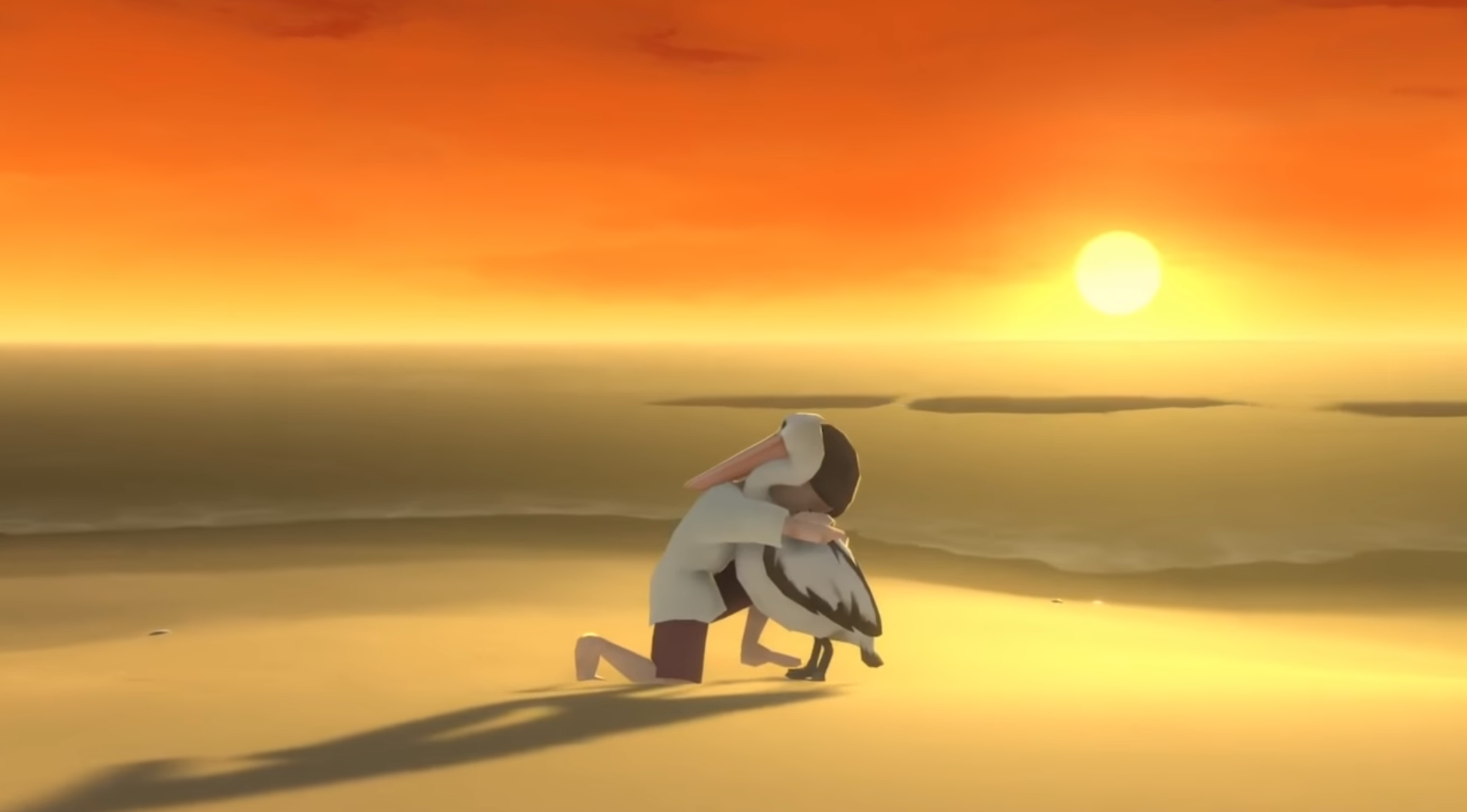 Here on VG247, we don't get much time to dig through the thousands of indie games that release each year.
We're a small team and it's tough to find all the good stuff in a sea of forgettable flops - especially while delivering in-depth coverage of every triple-A launch each year.
That's why we've partnered up with Get Indie Gaming, who are working on a weekly video with us, in which we highlight five of the most promising indie games each week.
Top 5 indie games November 19, 2018
This steampunk adventure game is already out on PC, but it's coming to handheld this week. In it, you battle robots by luring them into traps, without a gun in sight. Out November 22 for Nintendo Switch.
This one is a minimalist adventure game with an hour long running time, where you play as a detective frog. Yeah. Out November 22 for PC.
3. Woodpunk
We've had steampunk, so now it's time for woodpunk. It's a retro-styled roguelike where you can create outlandish weapons from thousands of possible combinations. Out November 22 for PC.
2. Equilinox
Equilinox is a simulation game where you take a barren landscape and turn it into a thriving, low poly ecosystem. Just try not to go too mad on the bees, eh? Out November 23 for PC.
1. Storm Boy
Based on a novel by Colin Thiele, this adventure game puts you in control of a boy and his pelican as the explore the beaches of Southern Australia. Out November 20 for PS4, Xbox One, Switch, PC, and iOS.
Top 5 indie games November 12, 2018
See below for a short summary on each. Here's the video:
From the team behind the Bad Dream series, Bad Dream Fever delivers more macabre point and click puzzling. Out November 15 for PC.
4. StickyBots
Looking like Super Meat Boy with guns, this is a frantic platformer where timing is key. You can also battle it out with your pals in multiplayer. Out November 16 for PC Early Access.
3. Distraint 2
This is a side-scrolling horror game with a strong story, full of twists and turns. The original game is currently on sale if you want to check that out first. Out November 13 for PC.
From immersive sim grandfather Warren Spector and some of the team behind the original Deus Ex, this is a dungeon crawler where you carve your own path and come up with creative solutions to problems. Out November 15 for PS4, Xbox One, Switch, and PC.
1. Bad North
This charming RTS is already out for Nintendo Switch, but it's heading to PC this week. It's strategy stripped back to the essentials, blending real-time with pausing to create a lovely blend of panic and planning. Out on November 16 for PC.