Titanfall minimum PC requirements are not super low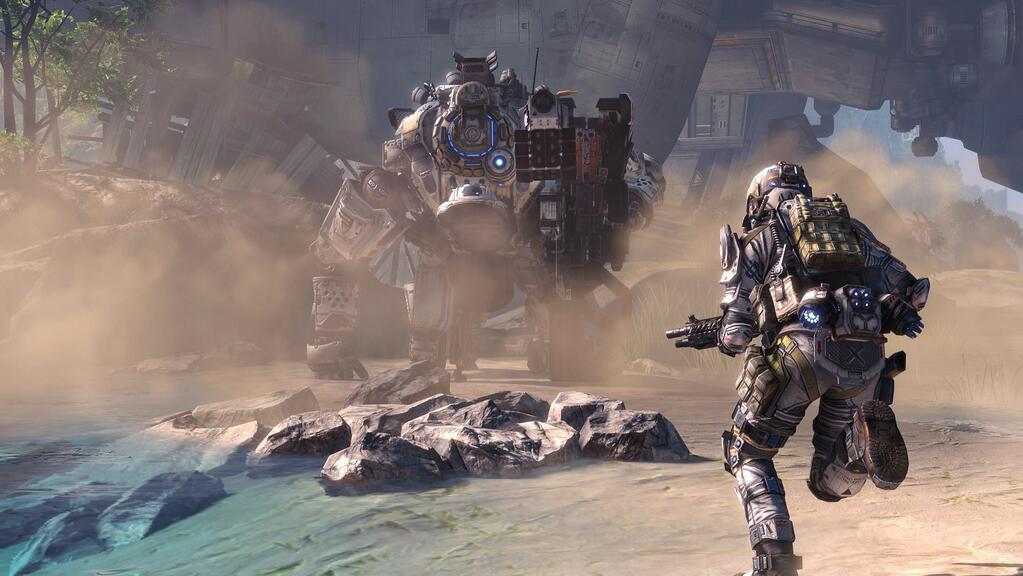 Respawn Entertainment co-founder Zince Zampella has tweeted out the minimum system requirements for Titanfall on the PC, and they are significant. See below.
Minimum requirements:
64-bit Windows 7, 8, 8.1
AMD Athlon X2 2.8GHz or Intel Core 2 Duo 2.4GHz
4GB RAM
512MB VRAM, Radeon HD 4770 or GeForce 8800GT
You ready? This shouldn't be too much to handle for most regular PC gamers, but even so...