Those looking forward to Vampyr will have to wait until 2018 to sink their teeth into it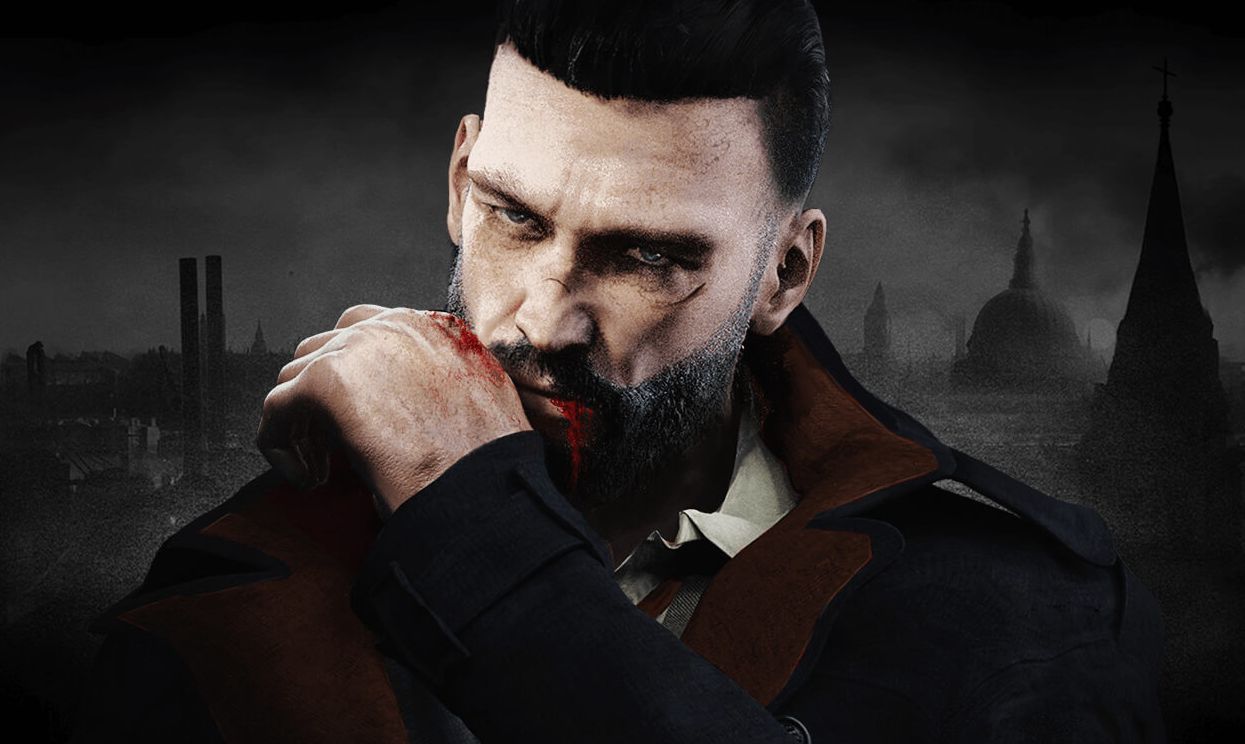 Dontnod has announced Vampyr will miss its November release window.
Vampyr, which has been in the works since 2015, will be released in spring 2018 instead of this coming fall.
Dontnod announced it had delayed its RPG today, stating it would rather release the title late than "compromise quality."
According a statement released by the studio, up until a few weeks ago it was confident Vampyr was still on track for a November release. Unfortunately, a technical issue arose with the game and while it has been solved, fixing the problem set the development schedule back.
Dontnod went on to say delaying the game provides ample time for the "polishing and balancing phase," need for a game of Vampyr's scope.
The most recent look at the game was provided in June during E3 2017 through a gameplay and story demonstration video. If you have yet to watch it, the video shows various choices offered to the protagonist, Dr. Jonathan Reid, along with instances of combat.
Set in 1918 during the Spanish Influenza epidemic, Vampyr tells the story of a vampire-doctor trying to find balance between his need to hunt for survival, and the cost which comes along with said need.
It's worth noting players can complete the game without killing anyone - if they wish.
As stated above, Vampyr will now release in spring 2018 for PC, PS4 and Xbox One.