Thompson: 360 Sky take-up "blowing my mind away"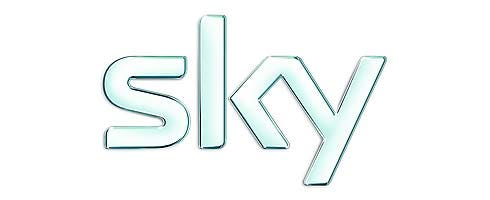 Xbox Europe boss Neil Thompson isn't pleased with Sky's launch on 360 in the UK. No sir. He's had his fucking mind blown, man. He can't handle it. He's freakin'. Climbing the walls. Riding the wave. Shooting the goose. Which probably explains why the whole thing fell over the first day thanks to "demand".
"We were blown away - literally - by the response we had, and we took some flak, probably fairly," Thompson said in this GI interview.
"We didn't scale to quite the scale we should have, and I take that criticism on board and we've learned from it. But now it's up and running, people are loving it, the subscription rates, the download rates for the application and so on are just blowing my mind away, they're blowing the people at Sky's minds away."
Whatever Neil's having, we're up for the double-drop, dude.
"It's proving incredible popular... It is a phenomenal success at this point," he added.
Hit this for details of packages, etc.