Sky 360 package releases today, costs £15 per month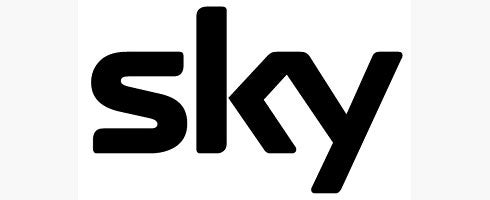 Microsoft's released its UK 360 Sky package today - the basic banana's going to cost £15 per month, and you'll need a Gold Live sub to see it.
The basic package gives you the "Base Entertainment Pack," which includes GOLD, Sky Real Lives, Sky Arts 1, MTV One, Sky Sports News, British Eurosport, ESPN Classic, Sky News, National Geographic, Nat Geo Wild, History, Eden, Cartoon Network, Boomerang, Nickelodeon, Disney Channel and Nick Jr.
You can add Sky Sports, Sky Movies and other channels for an additional fee.
If you've got a Sky sub already, you won't have to pay twice - you'll be able to see the channels you already pay for, on-demand, through your 360.