This Call of Duty: Infinite Warfare video gives you an overview of the multiplayer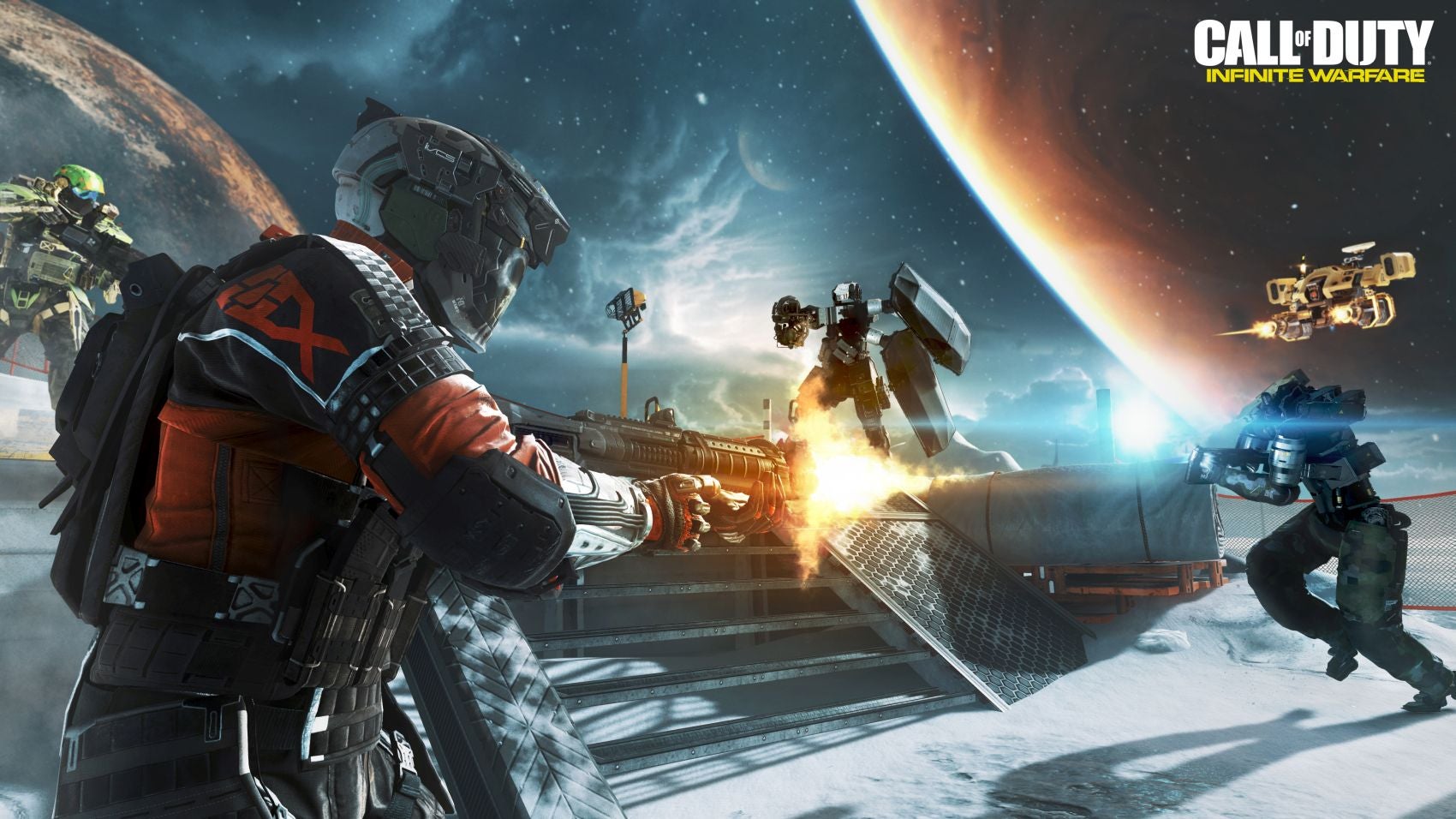 This new video for Call of Duty: Infinite Warfare gives you a rundown of everything to expect in the multiplayer.
The video goes over the various customization options available for Combat Rigs, equipment, Prototype Weapon crafting and more.
Basically, it's 7.5 minutes of key points which Infinity Ward revealed during the Call of Duty XP event earlier this month.
If you head over here you can find out everything you need to know about multiplayer in Call of Duty: Infinite Warfare, but prepare for a bit of a long read.
Those who pre-order any edition of the game on PS4 will gain access to the multiplayer beta which hits the console first on October 14. It will arrive in Xbox One at a later date, but the tester is not coming to PC.
The shooter will be released on November 4.