The Witcher 3: Wild Hunt Complete Edition announced and we're not shocked in the slightest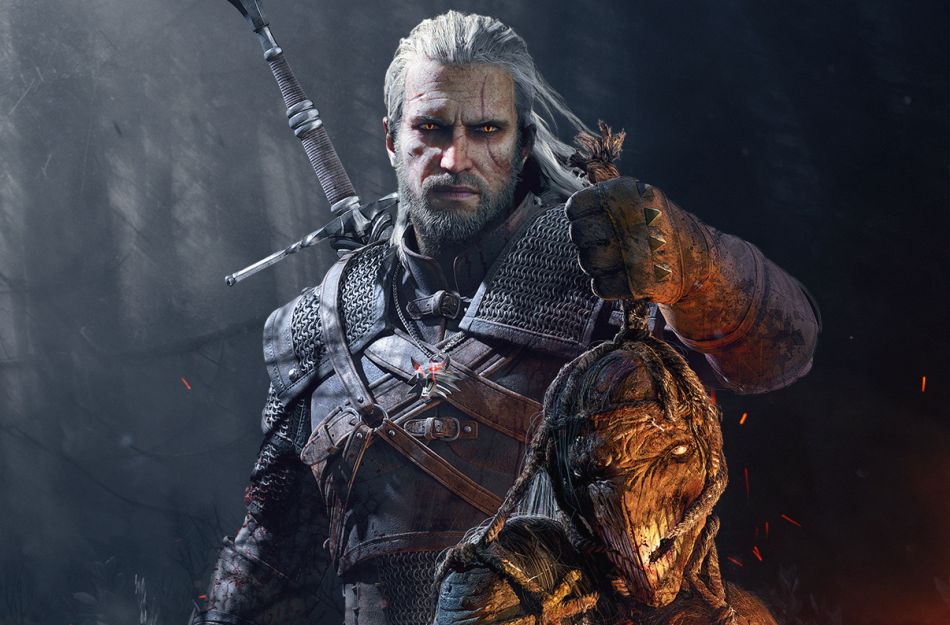 A complete edition for The Witcher 3: Wild Hunt is slated for release on August 30, popped up earlier on Amazon. And now it's official.
The Complete Edition contains all DLC released for the game and that includes Hearts of Stone as well as Blood and Wine.
The list price on Amazon is $49.99. We knew it was coming, but not this soon. It's like Christmas in July er, August, rather. It is releasing in North America and Europe on the same day.
Hearts of Stone was released in October 2015, and added 10 hours of game time along with new characters, monsters and lovey dovey time with Shani.
Blood and Wine was the final expansion released for The Witcher 3 and graced PC, PS4 and Xbox One on May 31. It is an even larger expansion, with a large, new region, complete with new quests, points of interests, weapons and Gwent cards.
There were also smaller bits of DLC released for Geralt's last hurrah. All 16 were made available for free and included new armor sets, the ability to change Geralt's haircuts and facial hair, a new contract, alternate looks for Ciri, Triss and Yennefer, extra quests, extra Gwent cards and much, much more.
The Witcher 3: Wild Hunt Complete Edition, or Game of the Year Edition if you will, be released on PC, PlayStation 4 and Xbox One.