The Witcher 3 HDR PS4 Pro patch is not dead, needs more time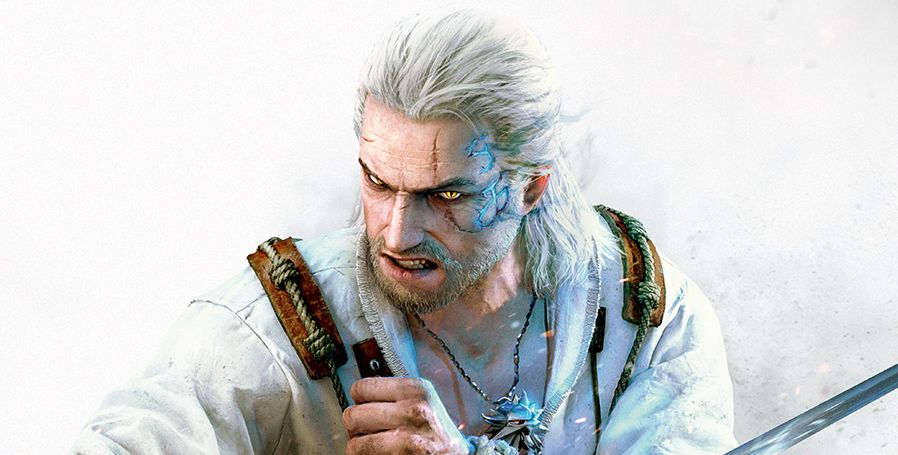 Months after the Witcher 3 received its Xbox One X-enhanced patch, players on PlayStation 4 are still waiting for the same update to grace their consoles.
On Xbox One X, the Witcher 3 was updated with 4K support, and HDR. After a bit of teasing, the patch got a surprise release in late December.
At the time, developer CD Projekt RED confirmed that a similar update is in the works for PS4 Pro, promising to share more details in due course. Fast forward to today, a little over three months after and still no date in sight.
Marcin Momot, community lead at CD Projekt RED, was asked to give an update on the state of the patch a few times over the last few days. Following a period of silence, Momot returned with a statement, but it'll sadly still leave many disappointed.
"PS4 Pro HDR patch is still very much in development," Momot told his Twitter followers. "Due to the fact that we've discovered some additional bugs along the way, we need more time to finish it."
"We don't want to compromise the quality of the update, so we would like to ask you for a bit more patience," he added.
That still doesn't leave us with a new date, or a proposed time frame for the patch's release, but at least we know it's not dead.
In a followup tweet, the community manager confirmed that HDR support will also be made available on the base PS4, as part of the same patch.
Games typically release their enhancement patches days apart on both consoles, which is what makes this delay all the more bizarre. Still, considering the Witcher 3 predates PS4 Pro and Xbox One X, and the fact that it was even going to get enhancement patches at one point, it's good to hear that work continues.